Lesson series
The 7 Habits of Highly Executives Program
This 10-week program explores how to build on your current capabilities by improving how you lead yourself and influence, engage and collaborate with others.
What's Included?
11 Live Sessions

1 Certification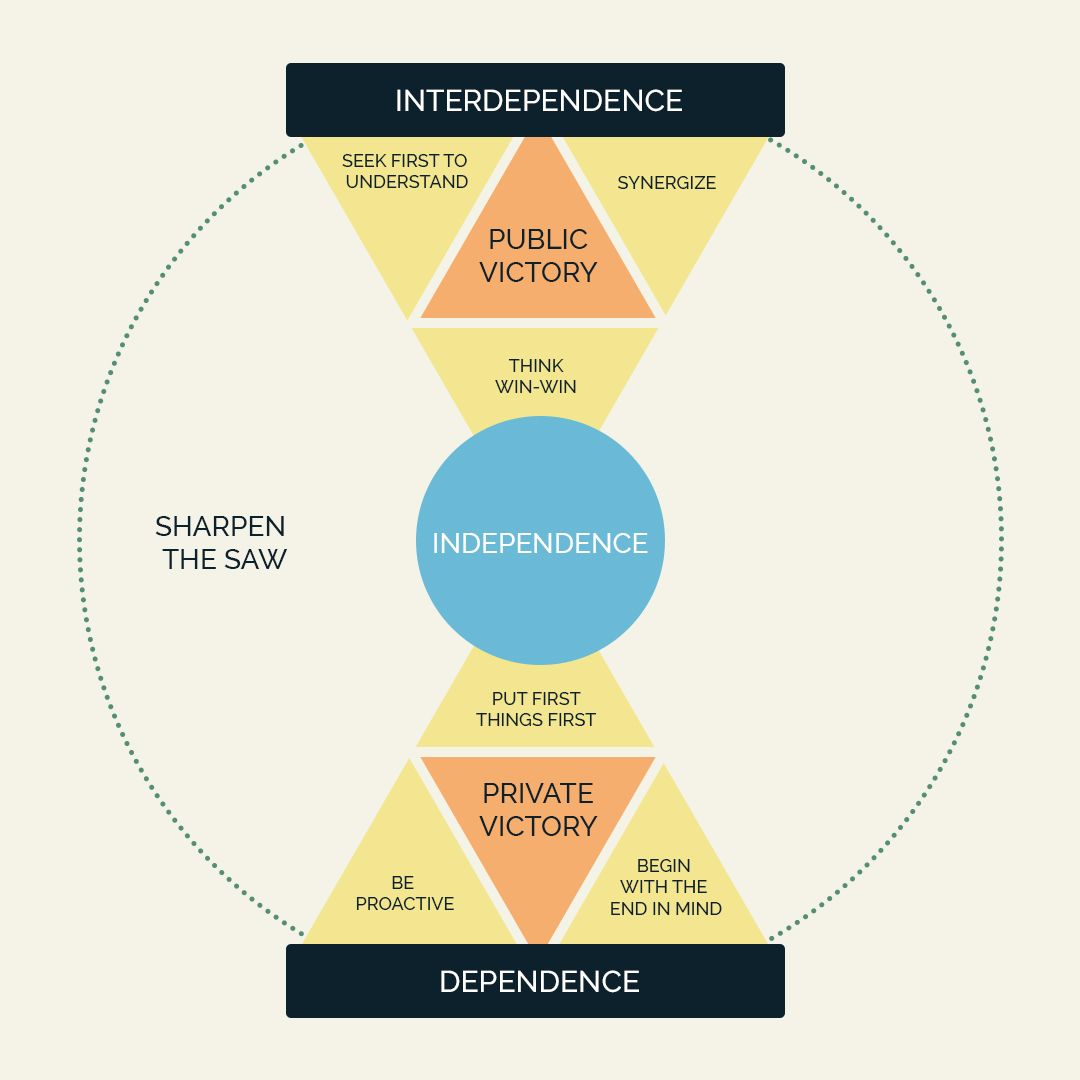 The program is built on a number of principles and experiences that Chris has encountered on life's journey. He has used the framework of The 7 Habits of Effective People as a guide.

The program's purpose is to provide an answer to the central question of how to give direction to your life. To do this in a constructive and effective manner we will focus on the habits of highly successful people.

The objective is to help participants and each other develop their character to become more effective in life.
Meet YOUR COACH
Chris Bishop
Chris was born in England. His parents emigrated to New Zealand where he served an apprenticeship before moving to Australia. He worked on large projects around the Pacific. He then moved into teaching before moving into Human Resources. He worked in the pulp and paper industry where he achieved the role of Director of Human Resources.