Unlock your
strategic roadmap
in just 3 minutes
Looking to level up your organisation but don't know where to start?
Introducing Lockstep Baseline, a free and easy to use diagnostic tool to help you define your organisation's priorities and kickstart your approach. Gain immediate insights you and your team can apply today to dial in your focus and stay on mission.

So what are you waiting for? Let's get after it.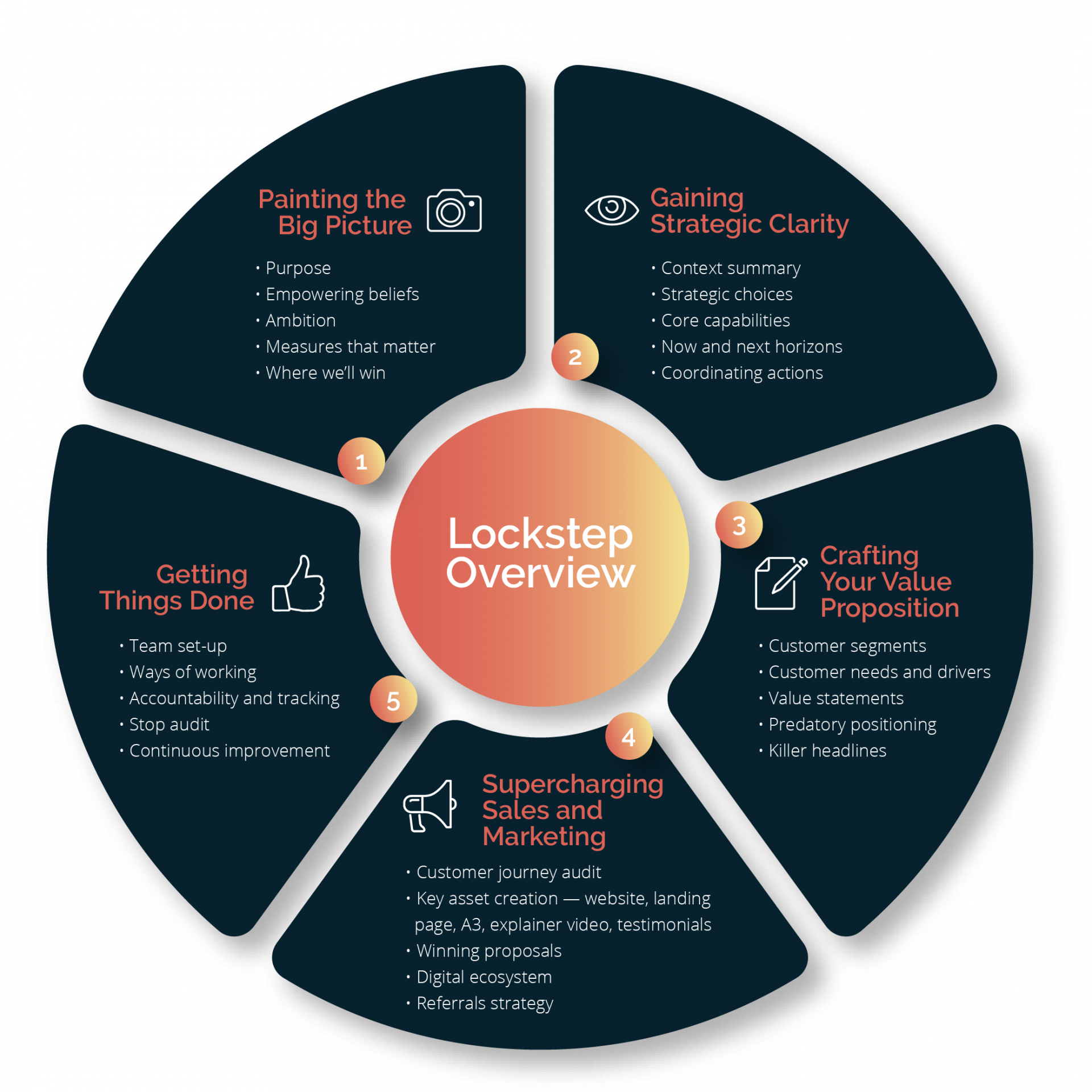 Define what matters.
Get things done.
Win the long game.
Focusing on five key business areas, Lockstep Baseline is a clear, simple and insightful diagnostic tool that helps you understand where you are so you can get crystal clear on what needs to align for you and your business to win.

The best part? You can get your strategic roadmap within three minutes!
Who is it for?
Leaders who are looking for a business Step Change and are smart enough to spend time prioritising their initiatives and aligning their team before making their move.

What do you get?
The Lockstep Baseline analyses your business health across 5 core elements to identify what needs to align for your organisation and what will need to appear on your success roadmap for you to win.
What you need to do?
Invest at least three minutes of your time to carefully answer the questions. Then wait for a summary of your Lockstep Baseline results and some insights to help get you started on your next step change today.
How Lockstep Gets Results
Behind the Scenes
Take action with Lockstep Baseline
and make your next step change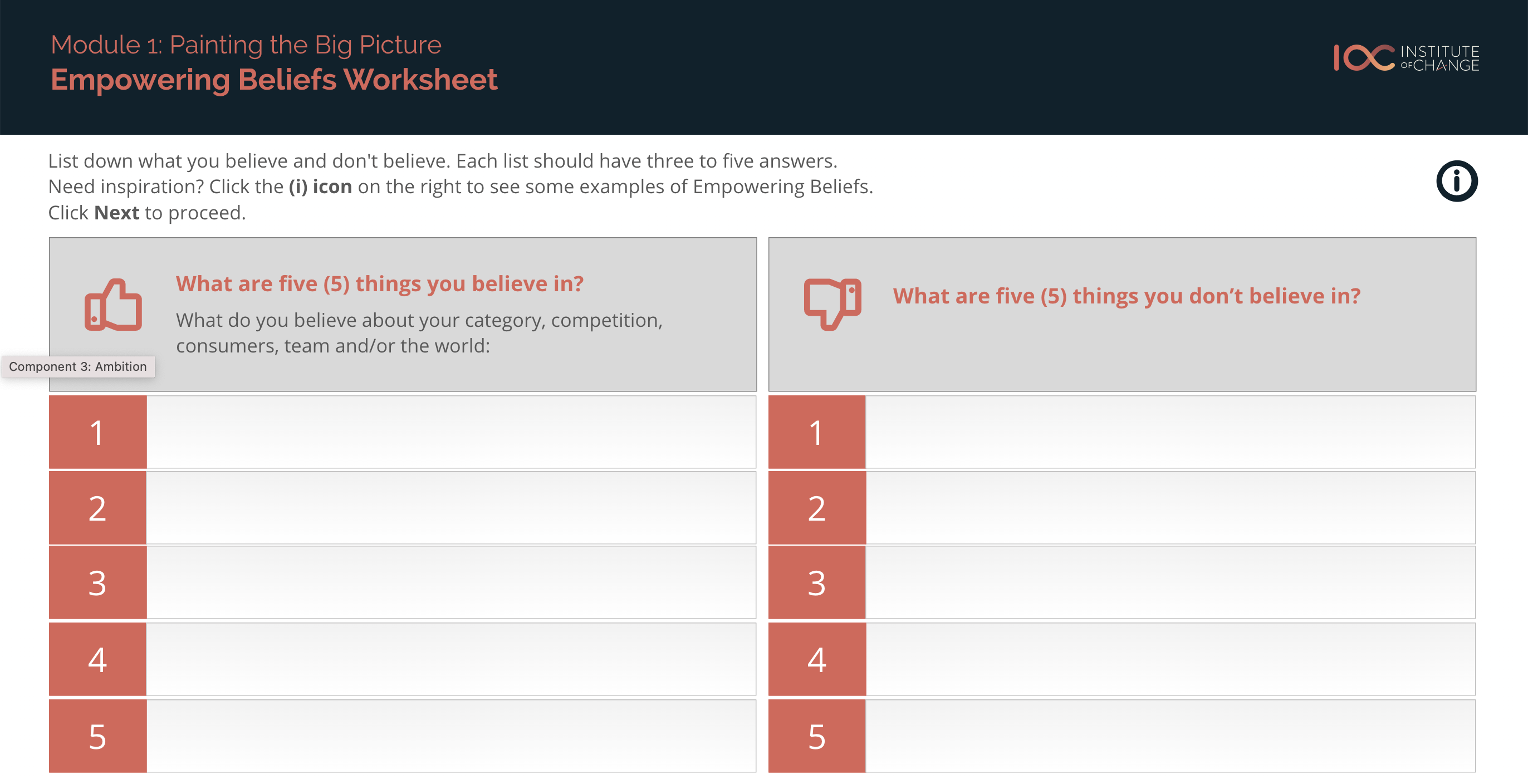 Purchase the course now to Access this worksheet & Ashton's ACCOMPANYING VIDEO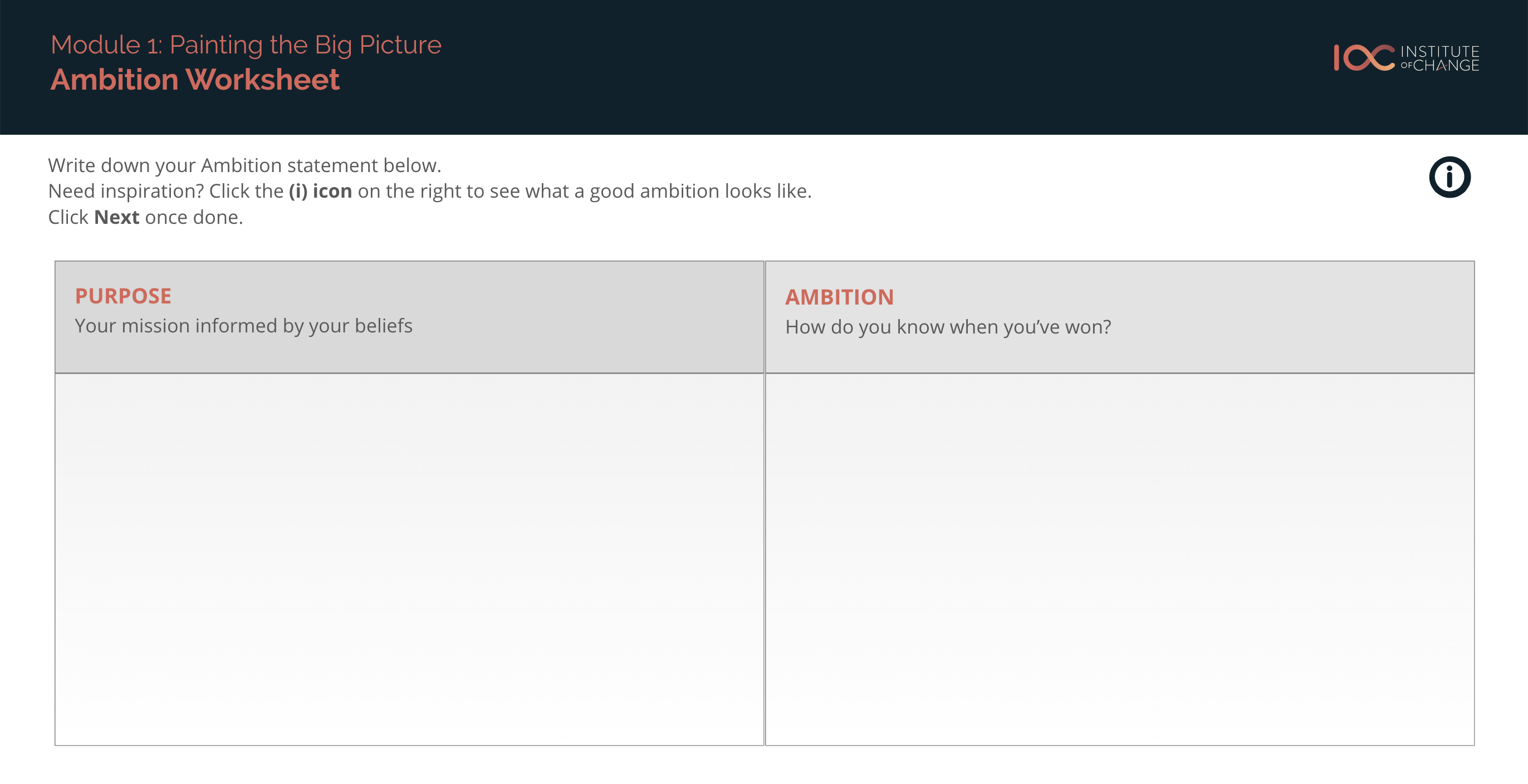 Purchase the course now to Access this worksheet & Ashton's ACCOMPANYING VIDEO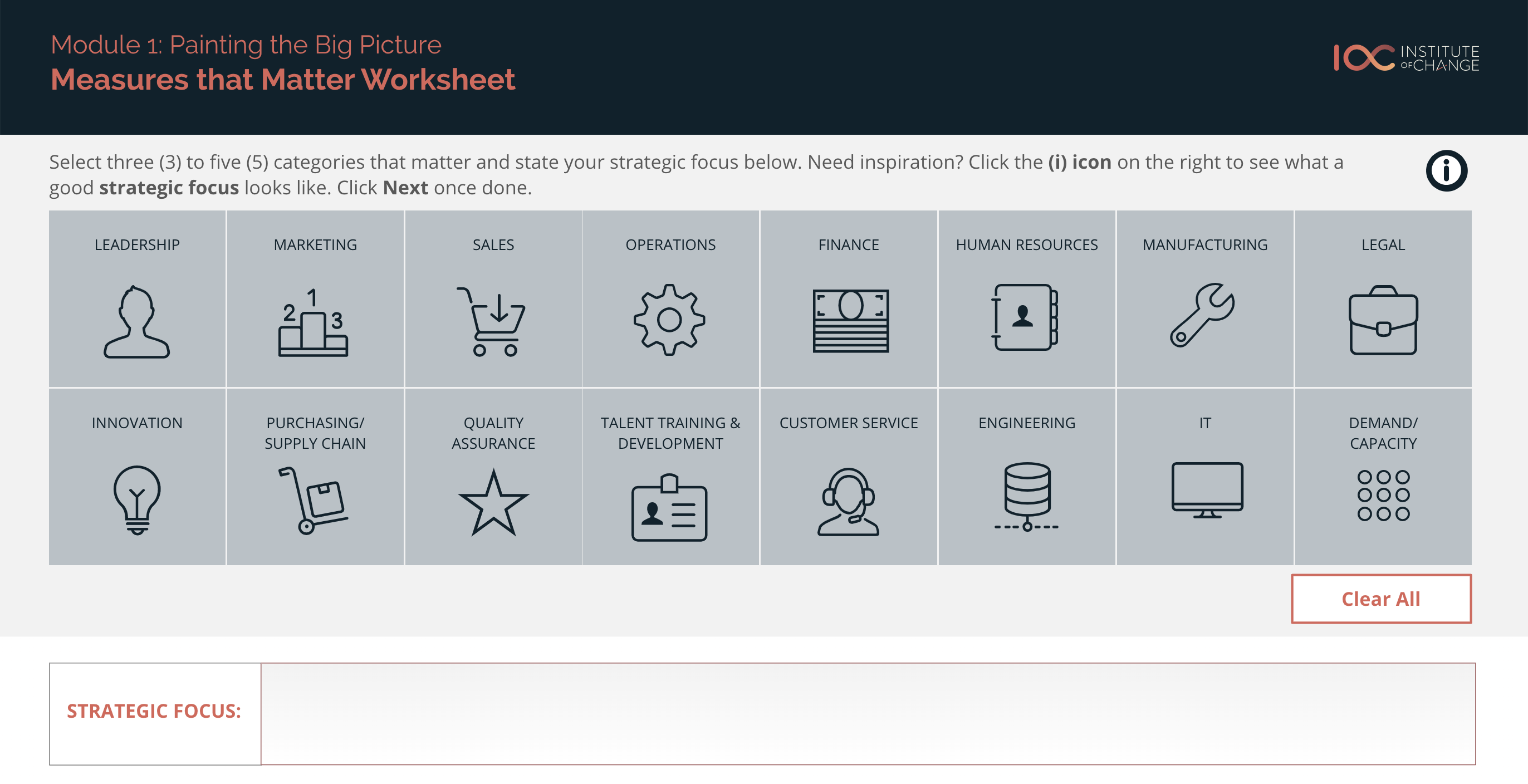 PURCHASE THE COURSE NOW TO ACCESS THIS WORKSHEET & ASHTON'S ACCOMPANYING VIDEO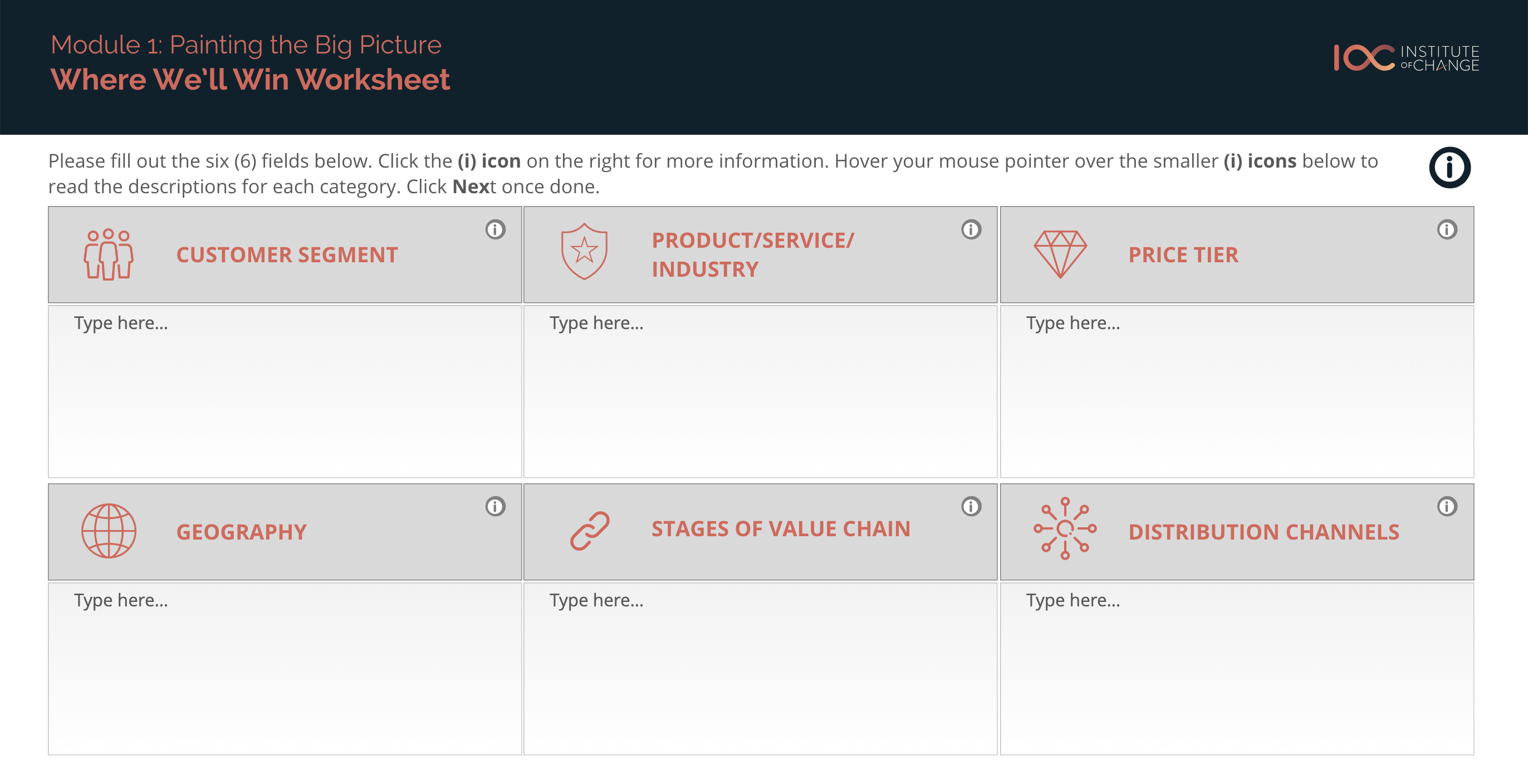 PURCHASE THE COURSE NOW TO ACCESS THIS WORKSHEET & ASHTON'S ACCOMPANYING VIDEO