Turning Leadership Inside Out
About The Institute of Change
In our ever-changing world, we need to rethink leadership.

This urgency for a new mindset, combined with a new set of competencies and capabilities is the key to developing and equipping leaders for the future.

Change starts from the inside out.

At the Institute of Change (IOC), we start with the leader — helping them put on their own oxygen mask first, and equipping them with the capabilities to lead with new energy and power from within. Here, they can crystallise what peak performance looks like and utilise it to drive meaningful change. That change manifests on the outside, as leaders share their power and engage with their teams and organisations to come together on this exciting journey.

The old ways of working are struggling, as are the old ways of learning. With artificial intelligence gaining momentum, we need a new approach to human intelligence and to develop those special human attributes that create unique value.

Welcome to the Institute of Change.
Turning leadership inside out.
Why Choose The Institute of Change?
At the Institute of Change, you get access to best practice thinking and proven frameworks that will enable you to lead change and inspire others to do the same.
With proven technologies and state-of-the-art educational thinking, the Institute of Change is the place to develop your leadership. Theories supported by case studies will allow you to develop your own leadership style. Topics covered include: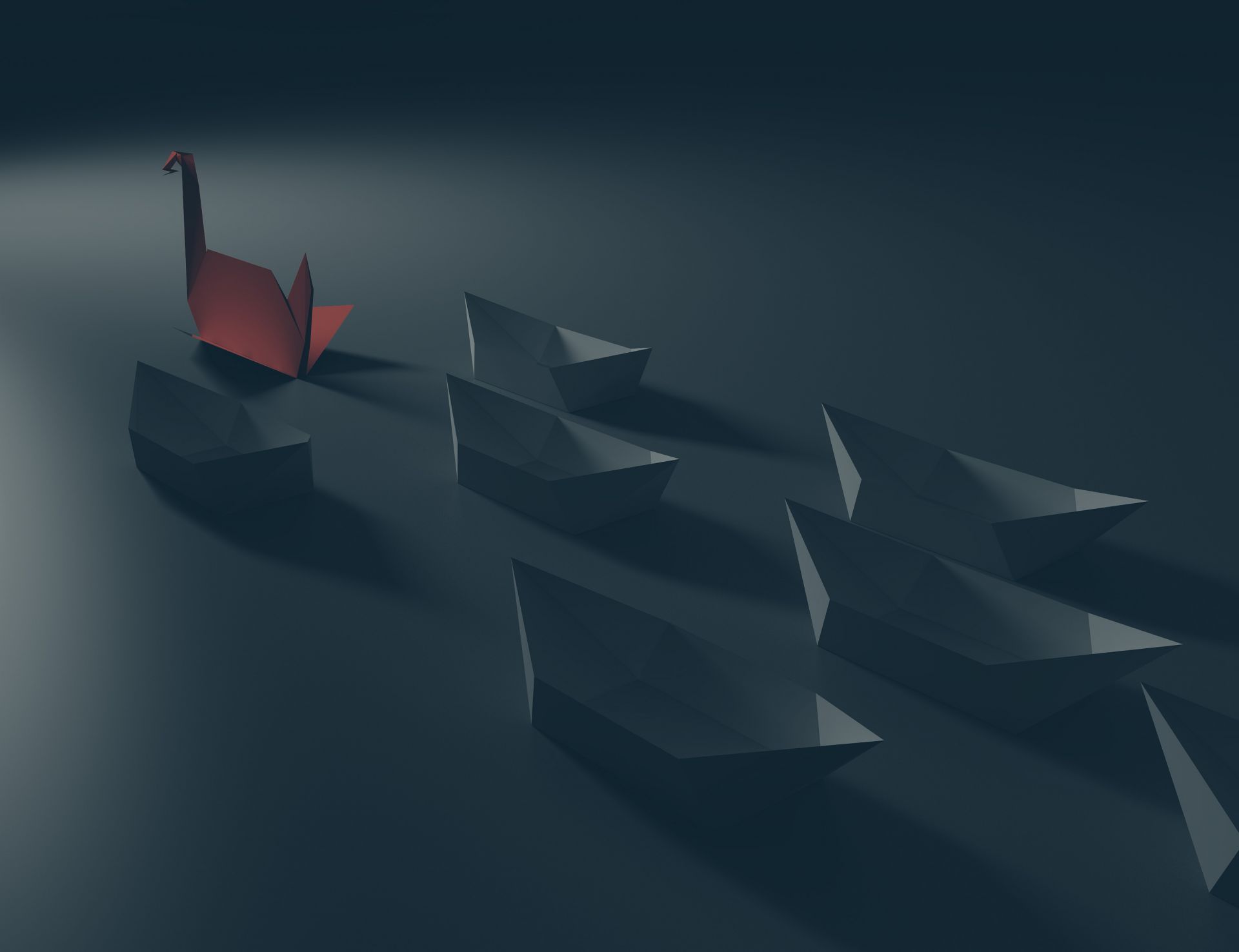 Hear What Our Clients Have To Say
The program of capabilities systems or masterclasses is in my opinion some of the most valuable content I've encountered. I've put many teams through the programs and also used modules selectively to up-skill teams in certain areas. It's a fresh, engaging format that delivers practical learning and development in skills and capabilities that otherwise may take a whole career to develop. Highly recommended for any leader looking to upweight the strategic capabilities of a team, and I've never had cause to question the inevitable return an organisation will make from the investment.
Chief Customer Officer - MERCER
SOME OF OUR CLIENTS WHO HAVE BENEFITTED


Meet Your Coach:
Ashton Bishop
With over 20 years of marketing and strategy expertise, Ashton Bishop has run million-dollar campaigns, and has helped create billions worth of new value for some of the world's biggest brands.

Using his extensive knowledge and experience, he has created and delivered several world-class leadership programs. Foremost of these is the Powerful Presence program, which has consistently been recognised by graduates as the best program they have ever completed.

Ashton is the catalyst of our Capabilities Masterclass Suite. The core module being the Leader's Mindset Masterclass which underpins the Strategic Problem Solving, Smart Decision System, Communications, and Engagement Masterclasses. Using a world-class learning management system, these programs are available via the Institute of Change online learning platform.

Thanks to his mentorship, graduates from Ashton's programs have emerged as the true leaders of change.
Exclusive Digital Learning Experience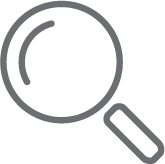 Practical application of theory
Frameworks | Case Studies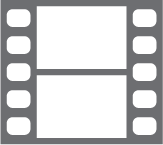 COMPREHENSIVE COURSE MATERIAL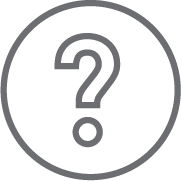 A SUITE OF LEARNING ELEMENTS
Learning Outcomes

The IOC Capabilities Masterclass Suite will guide you in:
Developing a personal definition of leadership
Utilising powerful tools to master your mindset
Utilising the principles of strategic problem solving
Developing your own decision-making style


Developing a framework through which you can deliver coaching
Utilising a communication framework to address any situation
Utilising tools to master engagement
Developing future leaders
Each Module Includes

On-demand videos

Downloadable PDFs

Unlimited access for 3 months

Saved notes

Access on any device

Certificate of Completion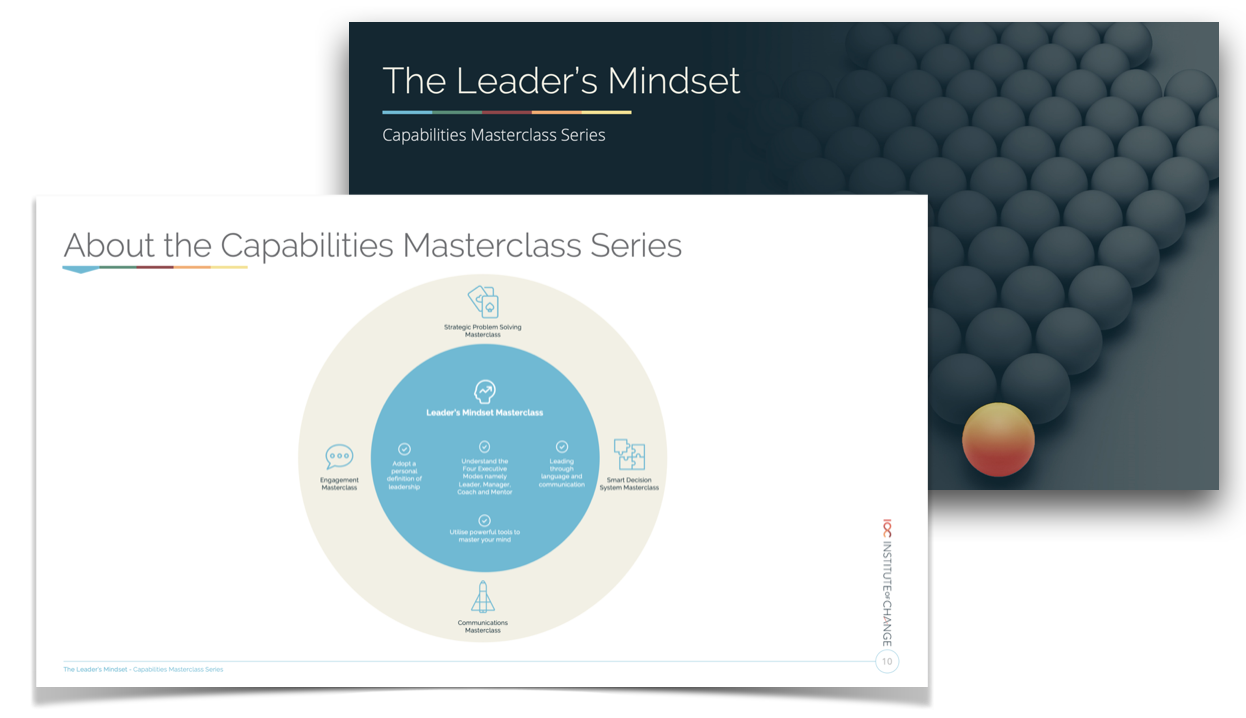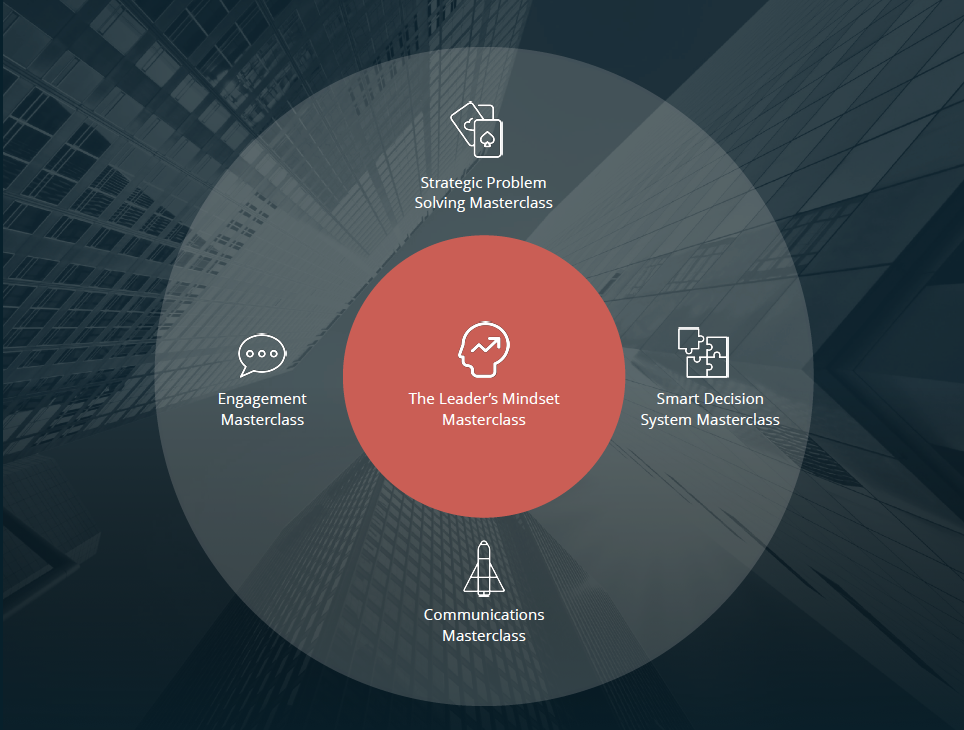 \Learnworlds\Codeneurons\Pages\ZoneRenderers\CourseCards
Unlock Your Full Set Of Capabilities
Download the Course Guide to learn more.
STAY UPDATED
Subscribe To Our Newsletter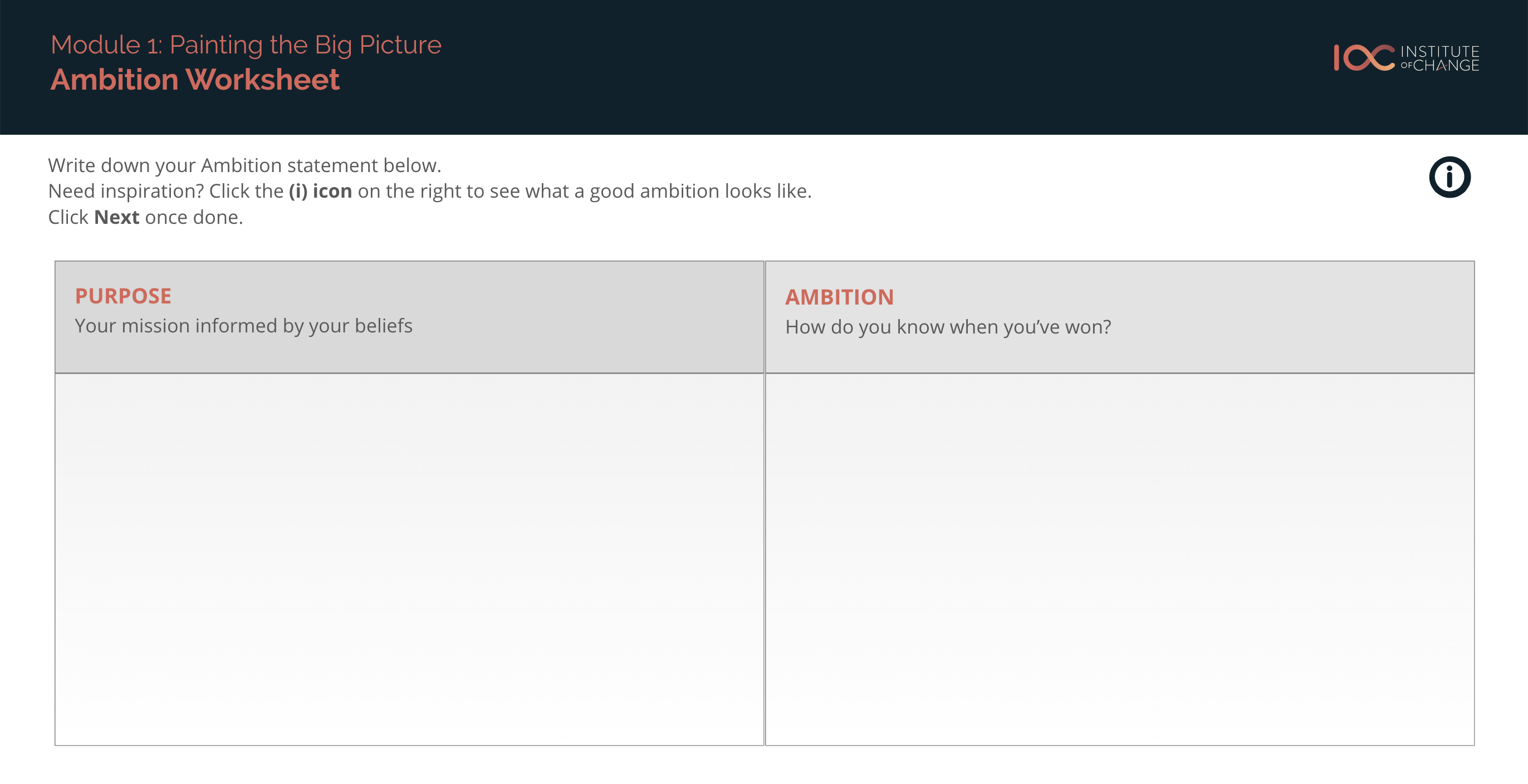 Purchase the course now to Access this worksheet & Ashton's ACCOMPANYING VIDEO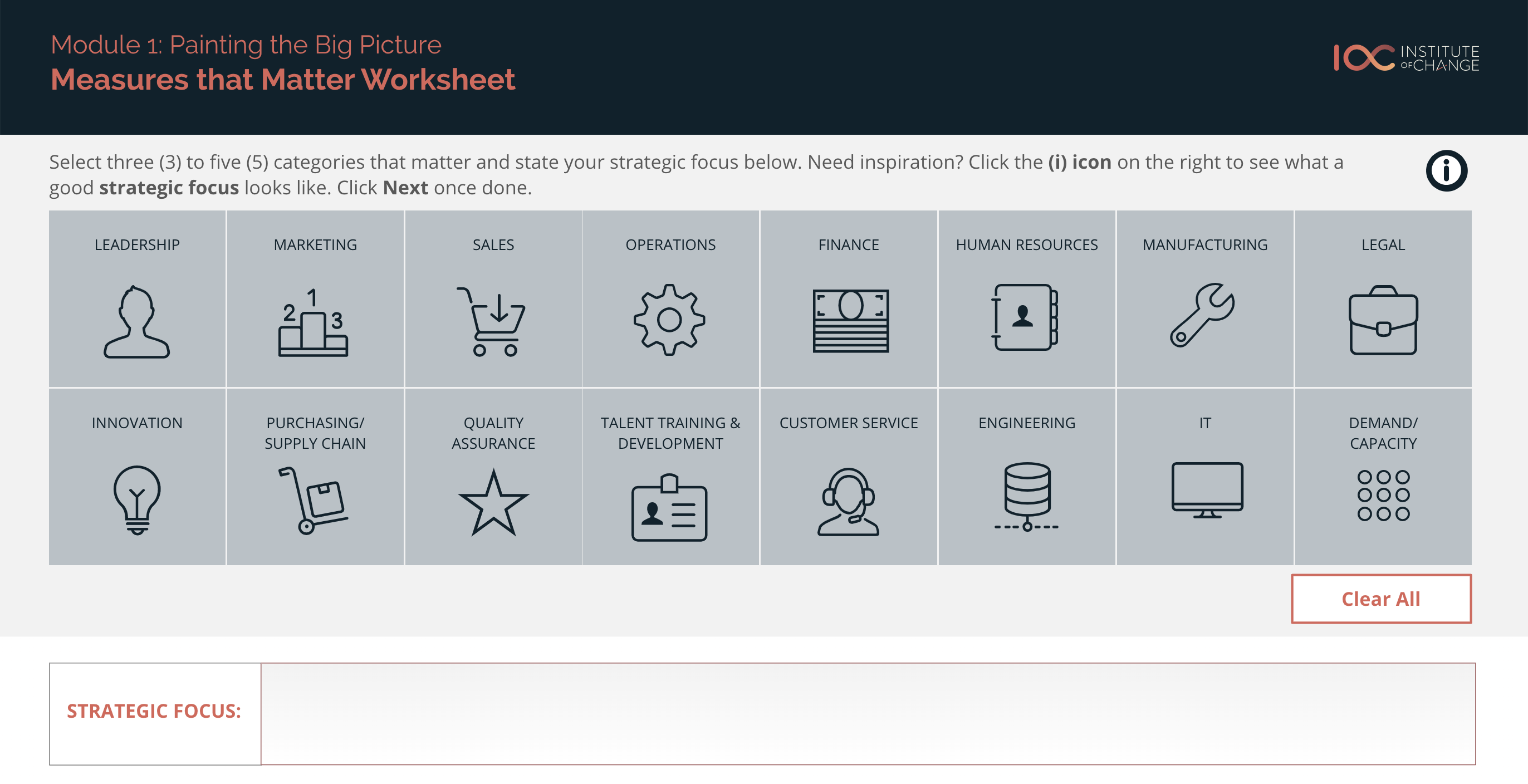 PURCHASE THE COURSE NOW TO ACCESS THIS WORKSHEET & ASHTON'S ACCOMPANYING VIDEO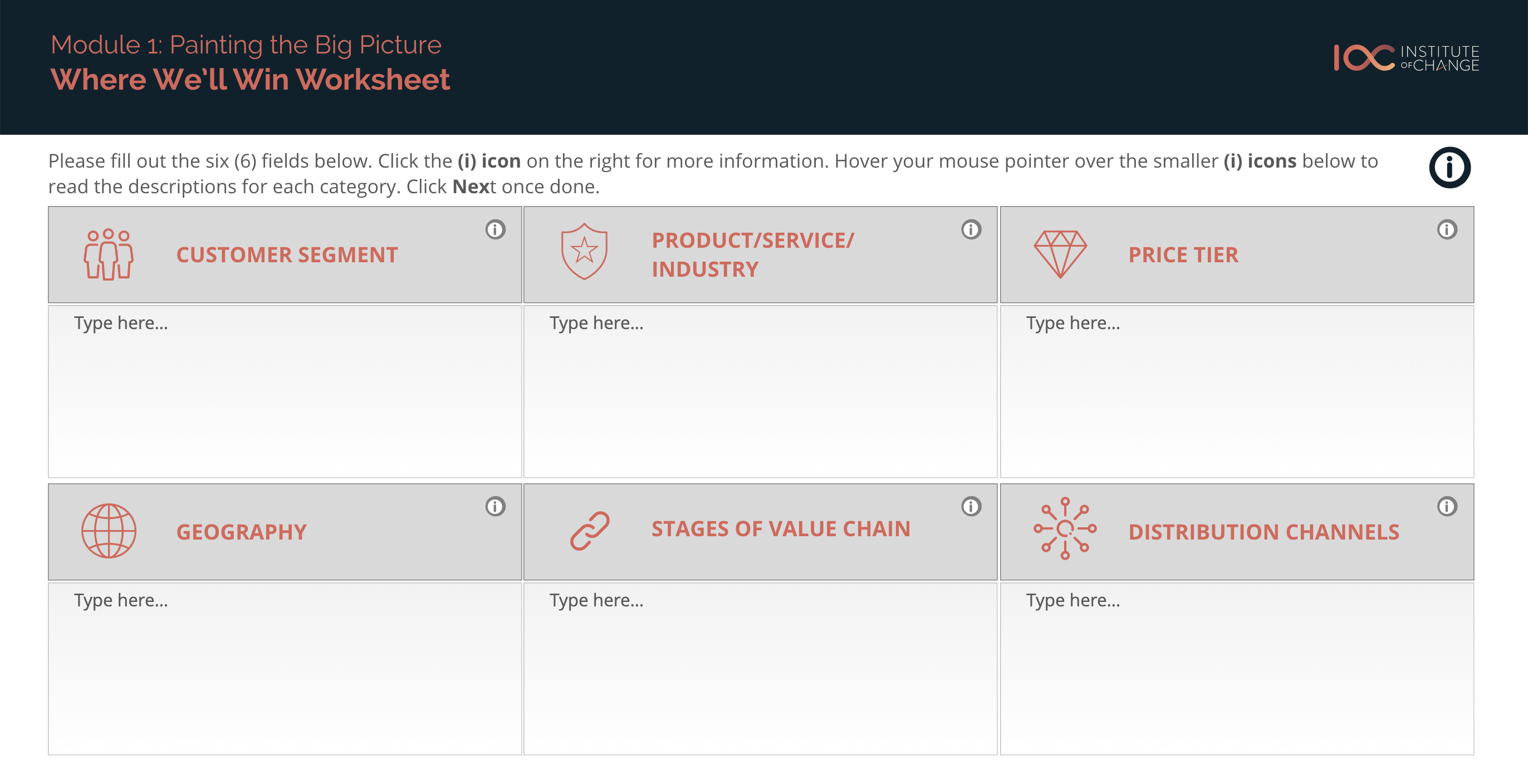 PURCHASE THE COURSE NOW TO ACCESS THIS WORKSHEET & ASHTON'S ACCOMPANYING VIDEO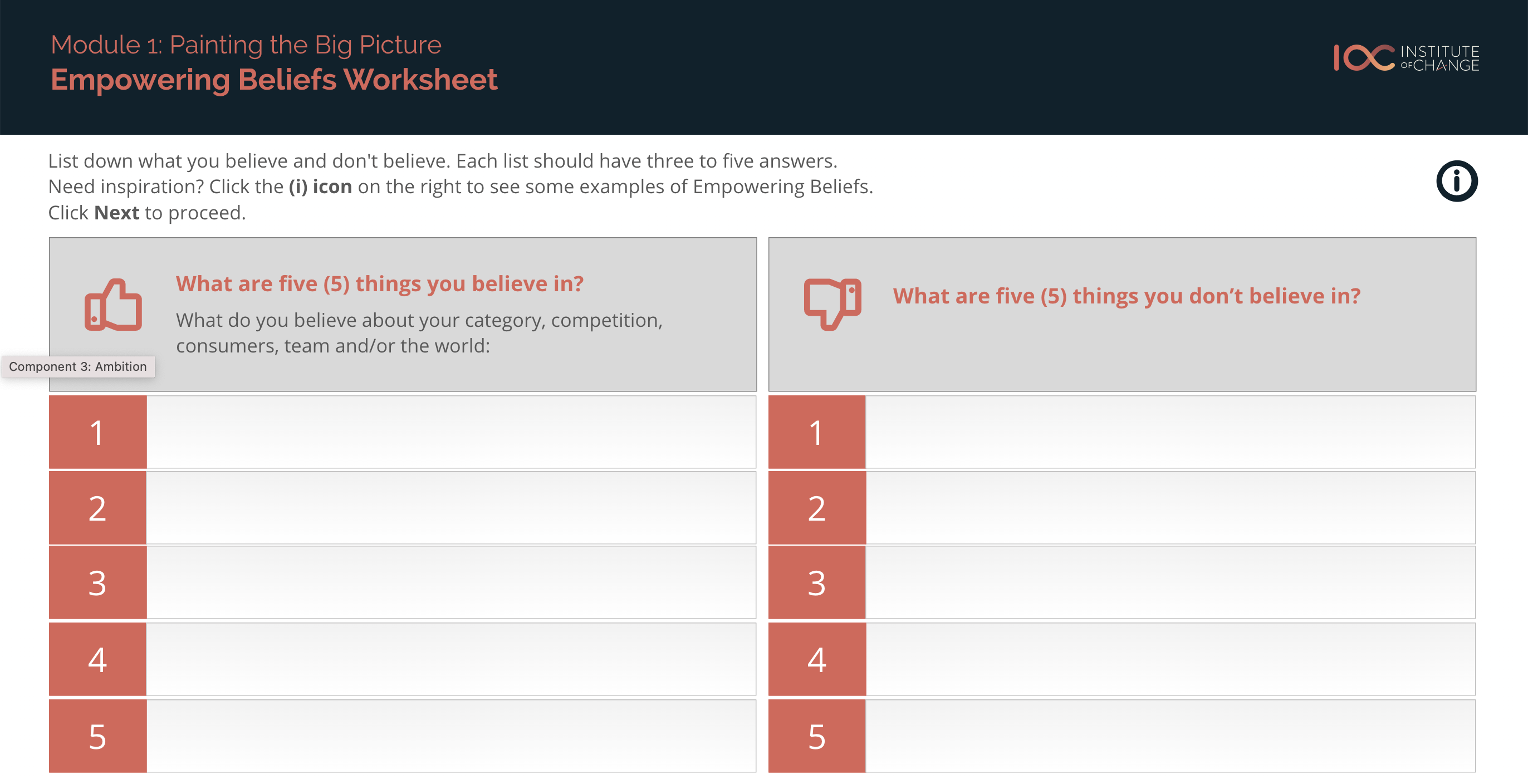 Purchase the course now to Access this worksheet & Ashton's ACCOMPANYING VIDEO