Welcome to
The Institute of Change
Get closer to your leadership goals.
About The
Institute of Change

Institute of Change is an online learning platform for leaders.


At the Institute of Change, you get access to best practice thinking and proven frameworks that will empower you to master the field, lead the change and inspire others to do the same through a series of exclusive masterclasses
Digital Learning Experience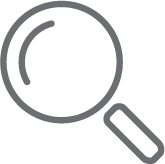 Practical application of theory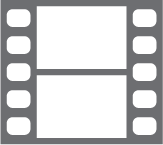 COMPREHENSIVE COURSE MATERIALS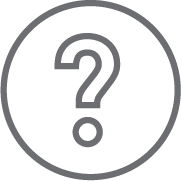 A SERIES OF LEARNING ELEMENTS
Why The Institute of Change?
Begin your career breakthrough by building habits paired with practical training. Find your own style and stay on top of the curve across:
Leadership



Strategy and Execution

Decision Making



Effective Communication

Problem Solving



Powerful Engagement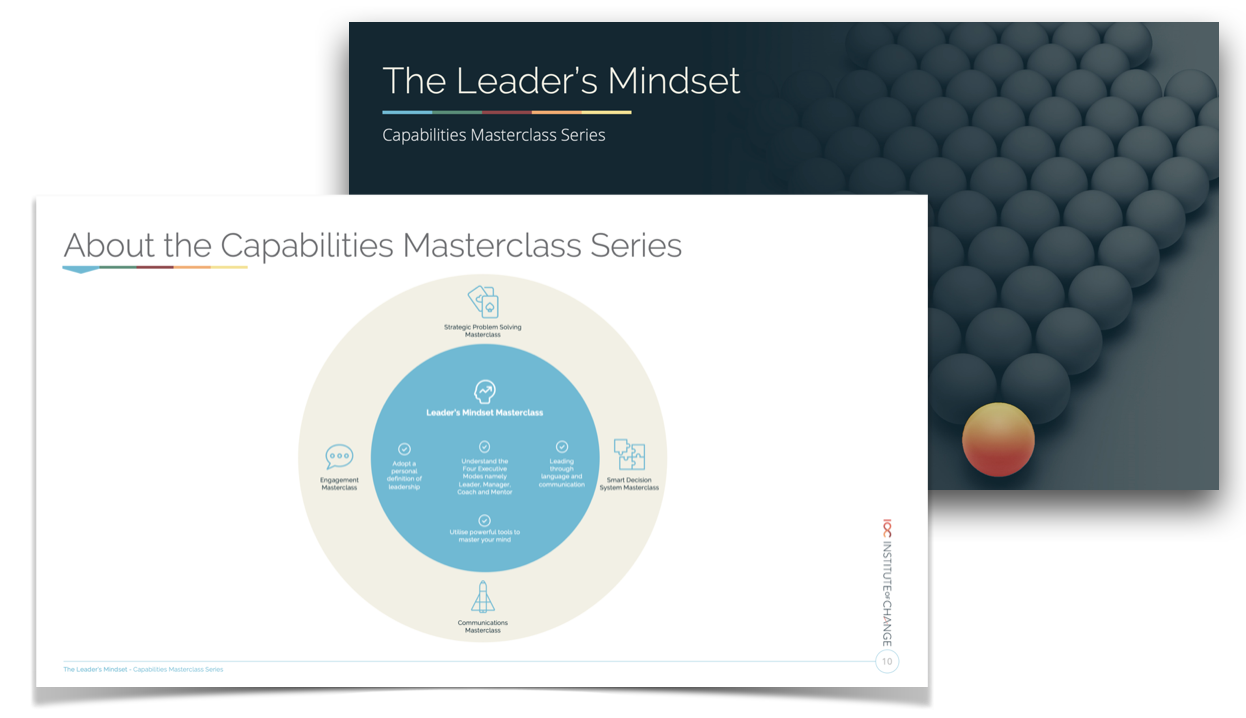 This Module Includes

On-demand video

Downloadable ebooks

Full lifetime access

Saved notes

Access on any devices

Certificate of completion
Meet Your Instructor:
Ashton Bishop
When it comes to consultants, Ashton is of the rare variety– in that he's actually out in the field applying his theories and using the tools with some of Australia's largest brands every day. Ashton has won the coveted Speaker of the Year Award from the world's #1 CEO network three times. He has received film awards, guest-lectured at leading universities, won creative and strategic recognition from his peers, and was instrumental in developing Australia's first mobile app.
Unlock Your Full Set Of Capabilities
Fill out the form to keep posted and get the latest from the Institute of Change, where leaders are made.