Communications Masterclass
Introduce the best of behavioural psychology and neuropsychology to develop effective plans for communications.
Communication is an important leadership skill. This module highlights the value of communicating
change and bringing ideas to life. In this behavioural economics inspired masterclass, we explore the
nuances involved in what it takes to connect and move people towards meaningful change.
Learning Format: Self-paced
The program is designed for:
Individuals looking to upgrade their business skills
Individuals looking to advance and get ahead in their career
Business Owners, Executives, and Managers
Marketing and Sales Teams
The Communications Masterclass distills the very best of behavioural psychology, behavioural science, and neuropsychology into an actionable and effective toolkit for you to employ when interacting with clients, potential clients, and teams.

Bridging together knowledge and application, the framework is designed to unlock effective communication by providing a fresh view into the science behind human decision-making, thinking processes, and the drivers affecting behaviours. This module is a deep dive into the following concepts:

The Communication Challenge
The Communications Rocket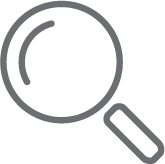 Practical application of theory

Frameworks | Case Studies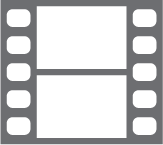 COMPREHENSIVE COURSE MATERIALs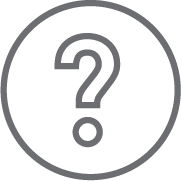 A SERIES OF LEARNING ELEMENTS

Learning Outcomes
Define different thinking processes, and learn how they affect communication.
Develop frameworks to address any communication situation.
Crystallise your customers' needs.
Improve your communication effectiveness.
Meet You Coach:
Ashton Bishop
With over 20 years of marketing and strategy expertise, Ashton Bishop has run million-dollar campaigns, and has helped create billions worth of new value for some of the world's biggest brands.
Using his extensive knowledge and experience, he has created and delivered several world-class leadership programs. Foremost of these is the Powerful Presence program, which has consistently been recognised by graduates as the best program they have ever completed.
Ashton is the catalyst of our Capabilities Masterclass Suite. The core module being the Leader's Mindset Masterclass which underpins the Strategic Problem Solving, Smart Decision System, Communications, and Engagement Masterclasses. Using a world-class learning management system, these programs are available via the Institute of Change online learning platform.
Thanks to his mentorship, graduates from Ashton's programs have emerged as the true leaders of change.
The Program Will Benefit You By
Achieving better cut-through communications
Assisting customers to see the value in your offering
Developing your team to deliver powerful communications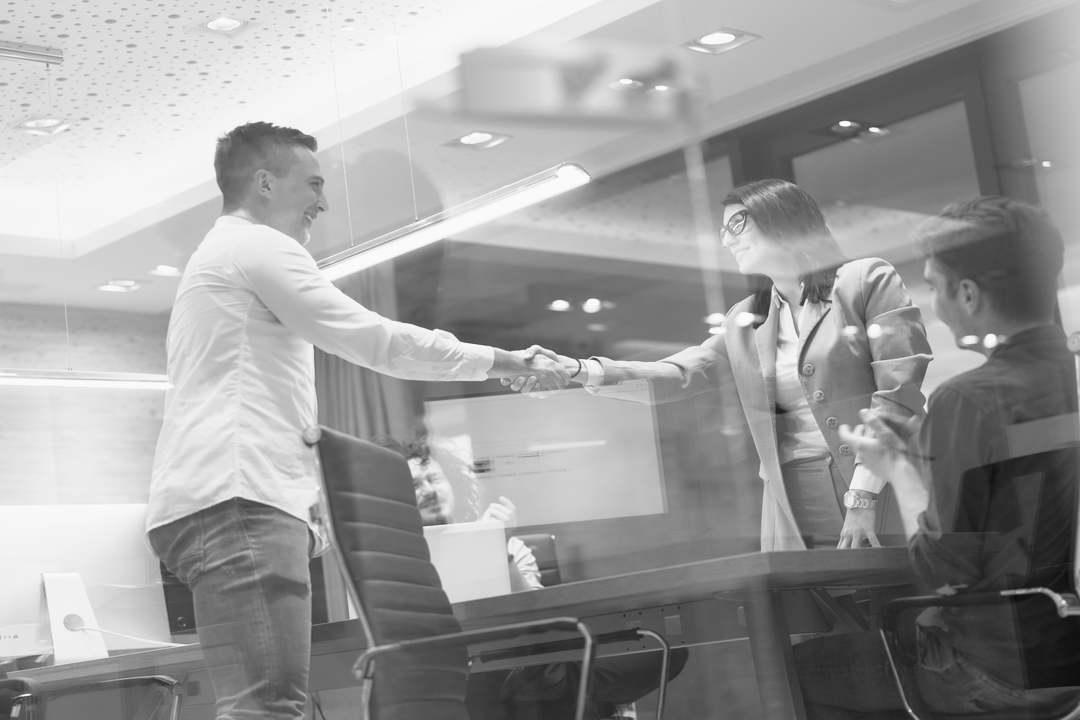 Some Of Our Clients Who Have Benefitted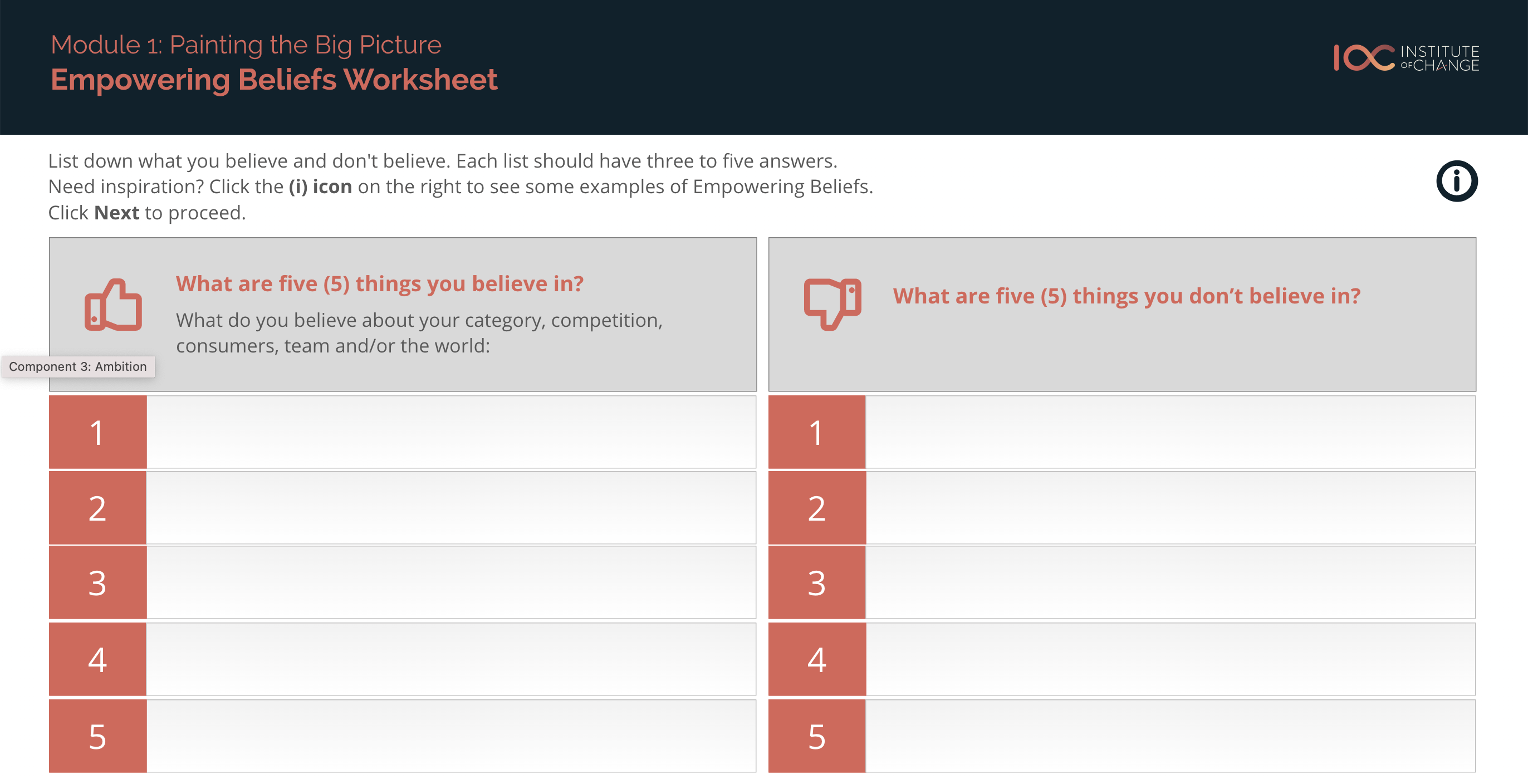 Purchase the course now to Access this worksheet & Ashton's ACCOMPANYING VIDEO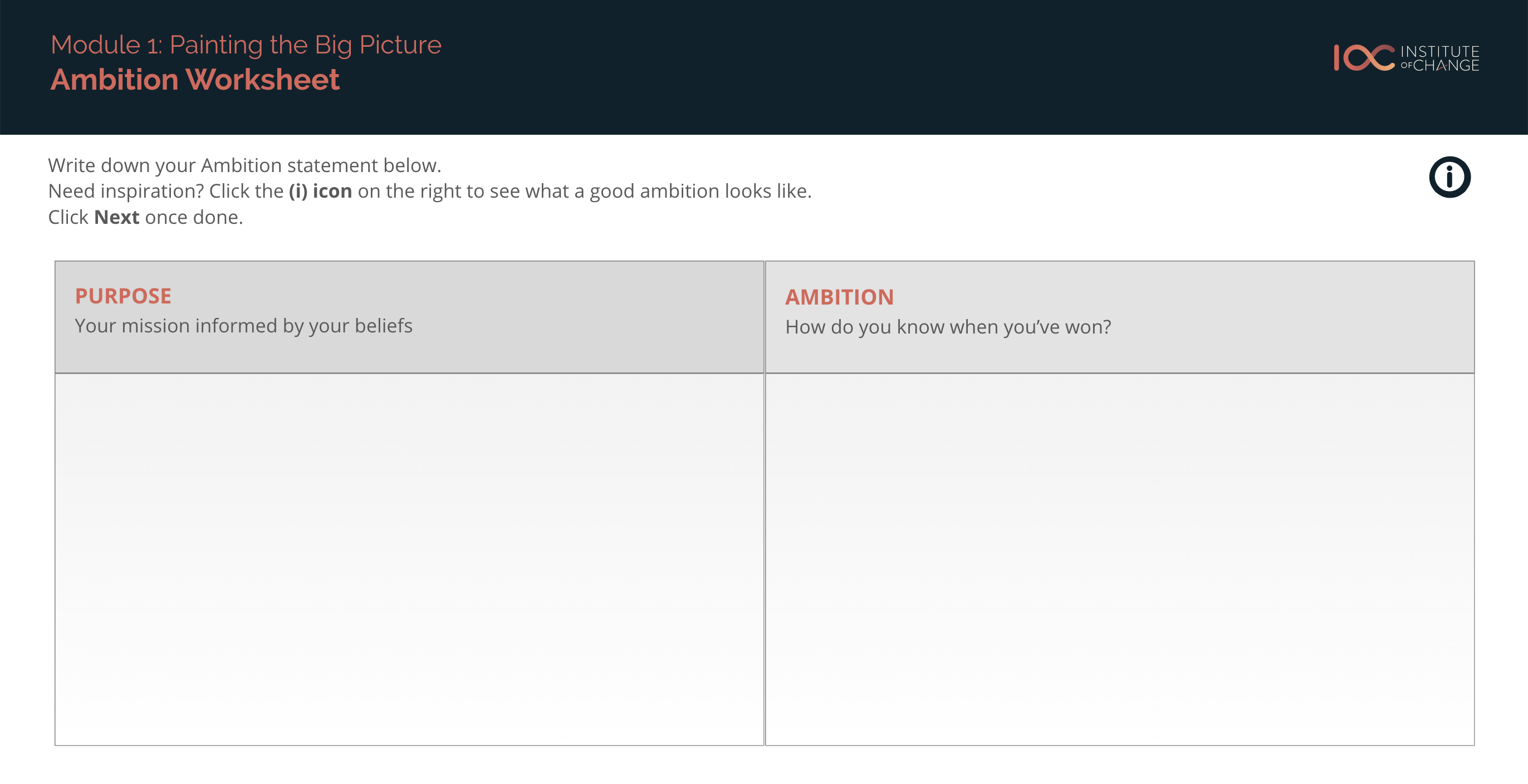 Purchase the course now to Access this worksheet & Ashton's ACCOMPANYING VIDEO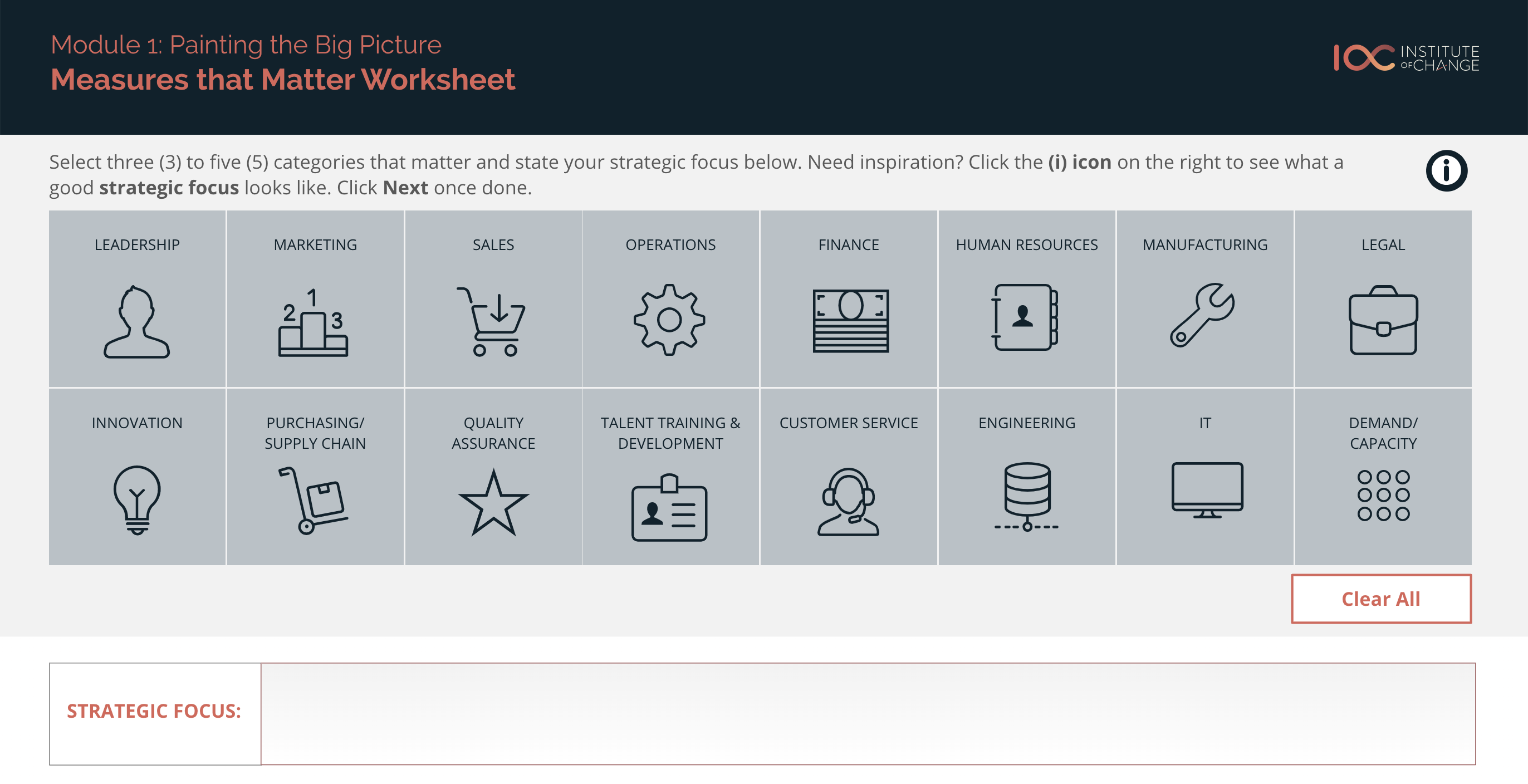 PURCHASE THE COURSE NOW TO ACCESS THIS WORKSHEET & ASHTON'S ACCOMPANYING VIDEO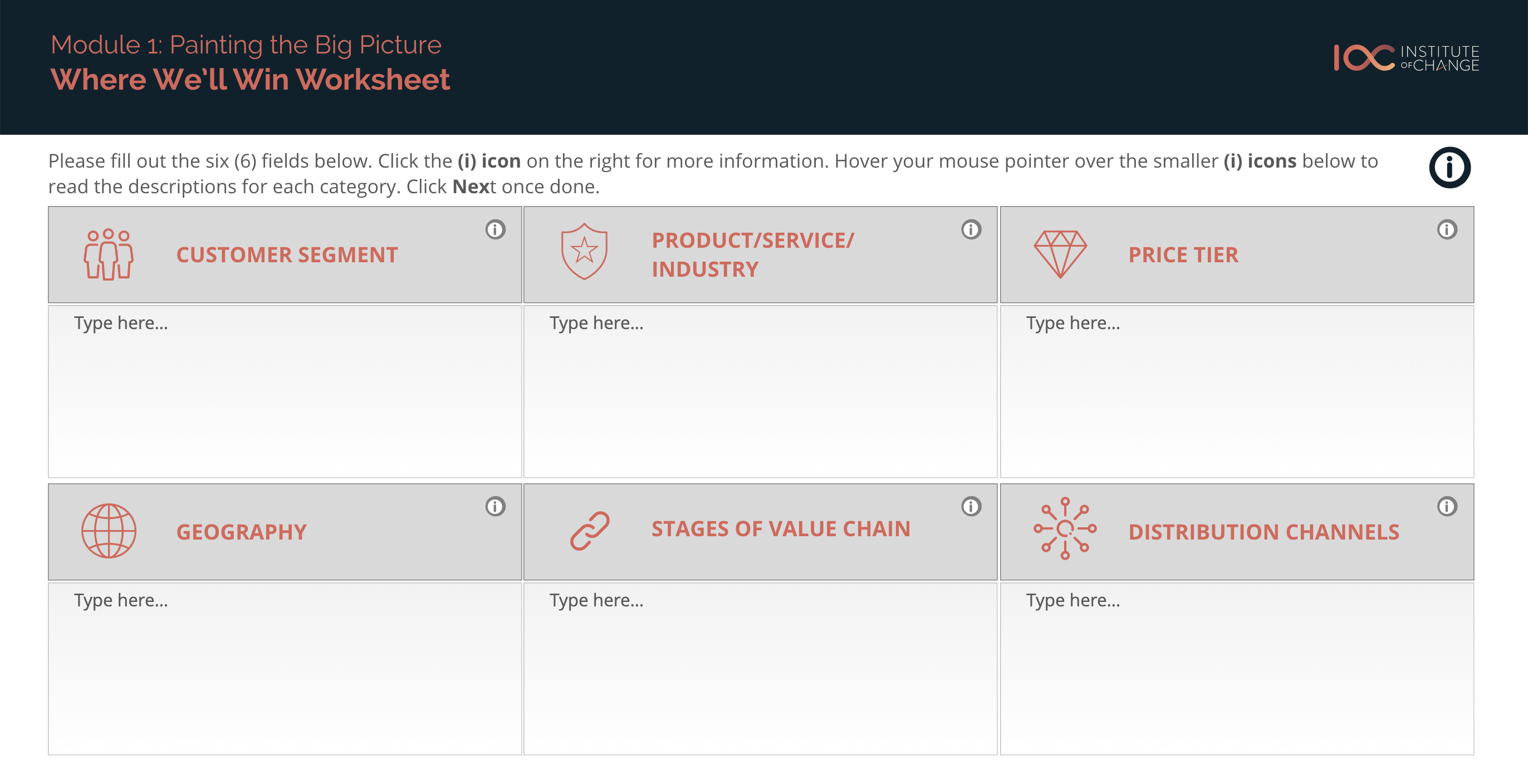 PURCHASE THE COURSE NOW TO ACCESS THIS WORKSHEET & ASHTON'S ACCOMPANYING VIDEO