Lesson series
Engagement Masterclass
Attract and sustain the attention of any audience and gathering from pitching, to presenting, and facilitating.
This module unlocks a leader's ability to engage and connect. It covers the different ways to engage with individuals and audiences — from one-to-one meetings, up to major keynote presentations.
Learning Format: Self-paced
The program is designed for:
Individuals looking to upgrade their business skills
Individuals looking to advance and get ahead in their career
Business Owners, Executives, and Managers
The Engagement Masterclass is a synthesis of the best 'hacks' from world-class facilitators and presenters.

From preparation, mindset, and delivery, learn practical tactics and strategies designed to bring the best out of every presentation, no matter what the format. These techniques, when applied into your day-to-day business, will allow you to create impact and hold the attention of the room. This module is a deep dive into the following concepts:

The Engagement Challenge
Employing Matter: Manner: Method.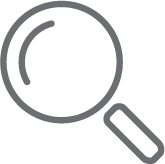 Practical application of theory

Frameworks | Case Studies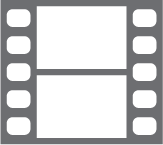 COMPREHENSIVE COURSE MATERIAL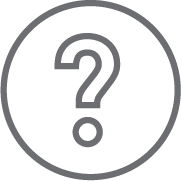 A SERIES OF LEARNING ELEMENTS

Learning Outcomes
Adopt a proven framework to improve communications
Utilise the tools to practice and improve your engagement skills
Deliver customer value through improved communication
Meet Your Coach:
Ashton Bishop
With over 20 years of marketing and strategy expertise, Ashton Bishop has run million-dollar campaigns, and has helped create billions worth of new value for some of the world's biggest brands.

Using his extensive knowledge and experience, he has created and delivered several world-class leadership programs. Foremost of these is the Powerful Presence program, which has consistently been recognised by graduates as the best program they have ever completed.

Ashton is the catalyst of our Capabilities Masterclass Suite. The core module being the Leader's Mindset Masterclass which underpins the Strategic Problem Solving, Smart Decision System, Communications, and Engagement Masterclasses. Using a world-class learning management system, these programs are available via the Institute of Change online learning platform.

Thanks to his mentorship, graduates from Ashton's programs have emerged as the true leaders of change.
The Program Will Benefit You By
Improving your public speaking and presenting
Increasing your confidence in engaging groups
Ensuring your communications are memorable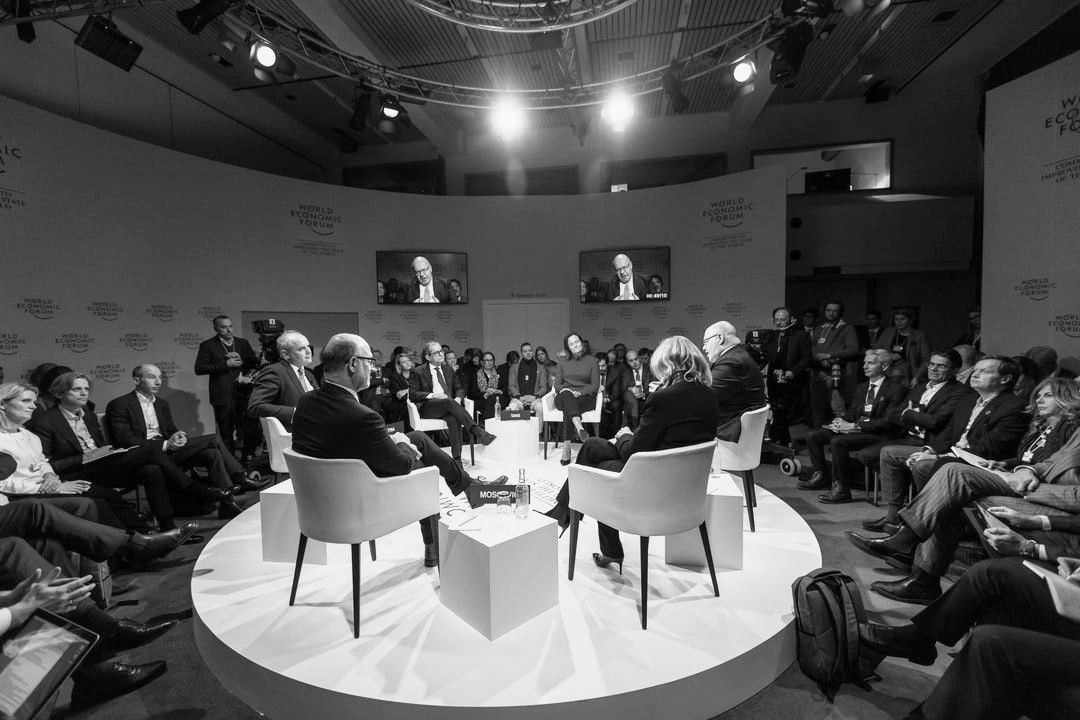 Some Of Our Clients Who Have Benefitted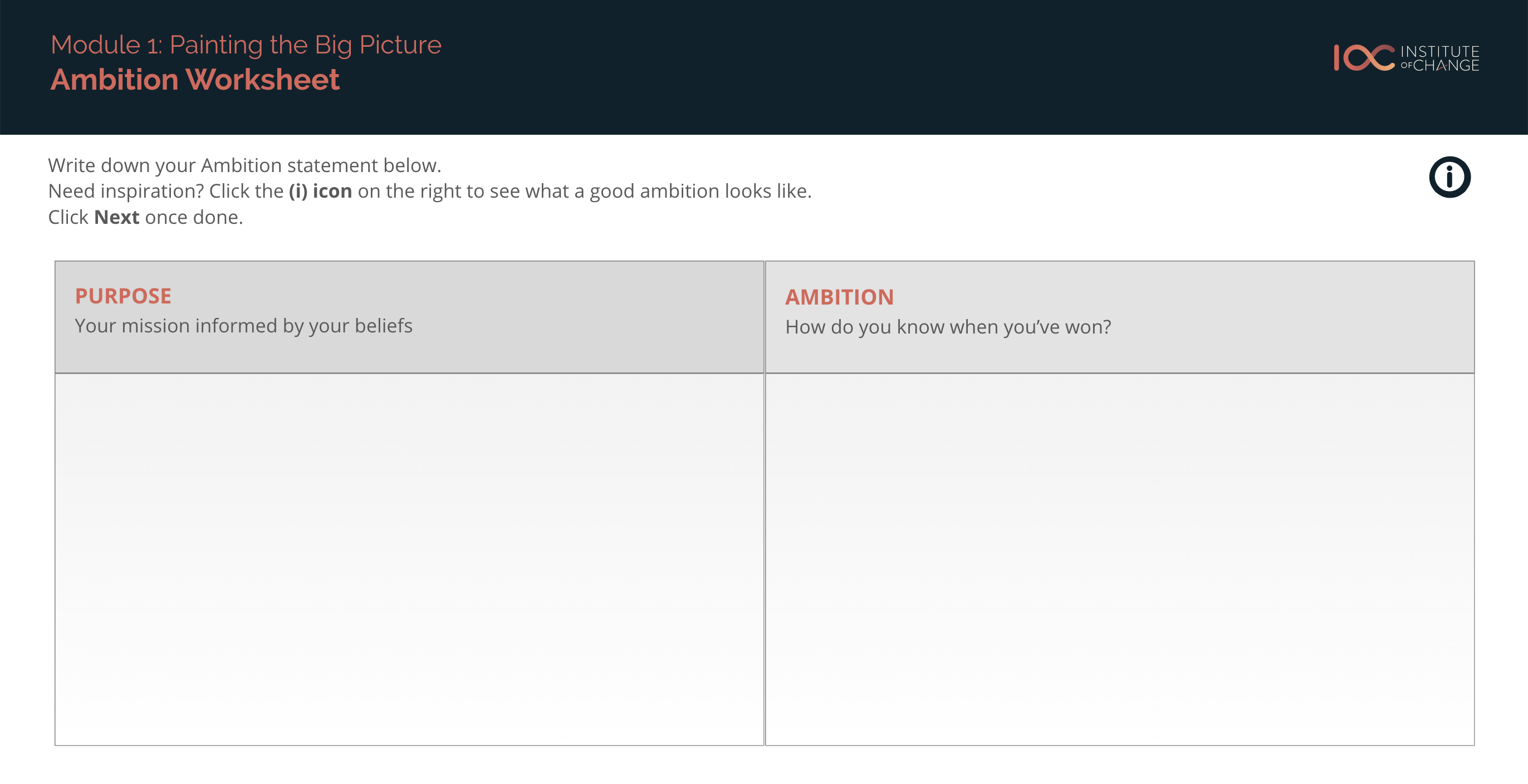 Purchase the course now to Access this worksheet & Ashton's ACCOMPANYING VIDEO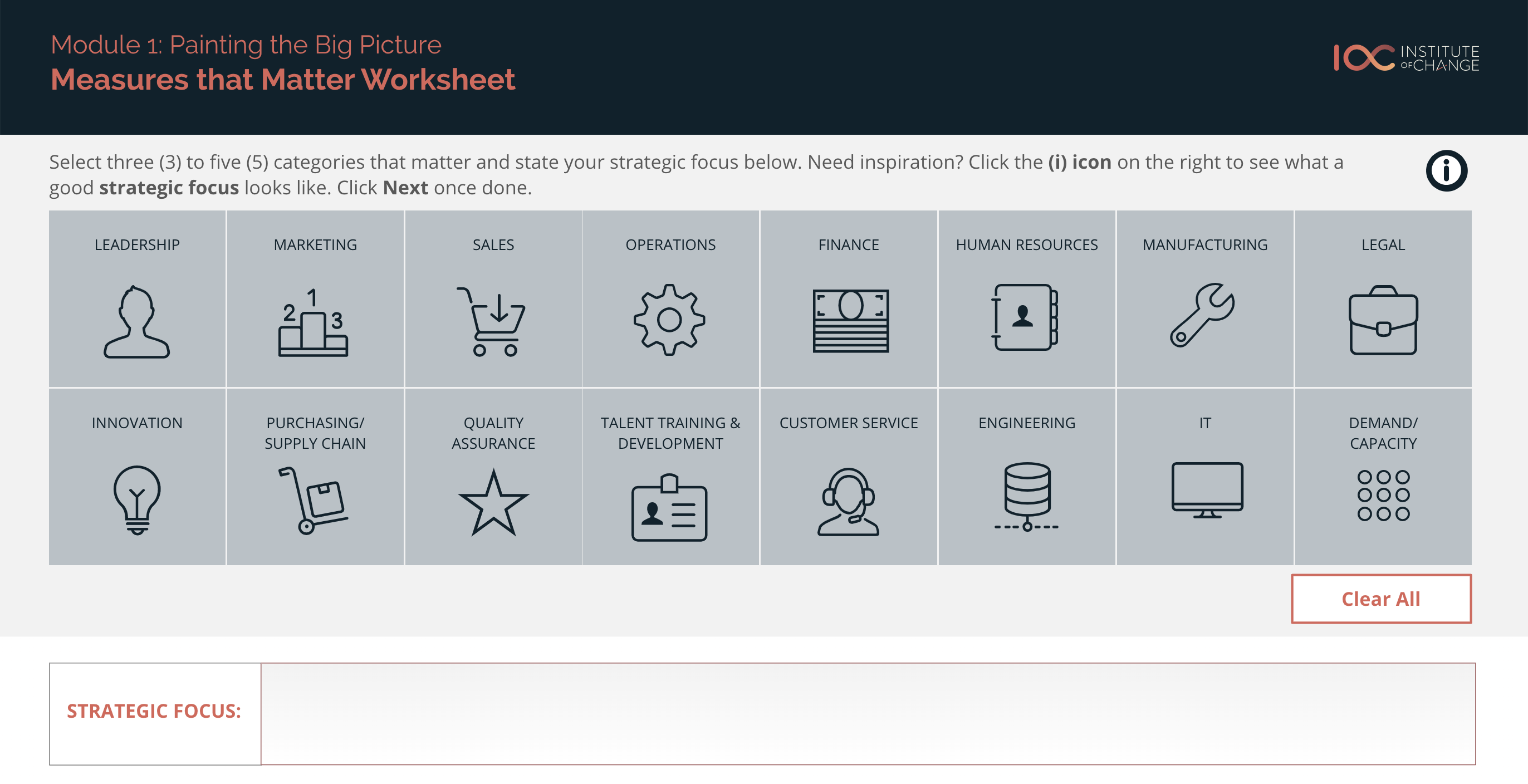 PURCHASE THE COURSE NOW TO ACCESS THIS WORKSHEET & ASHTON'S ACCOMPANYING VIDEO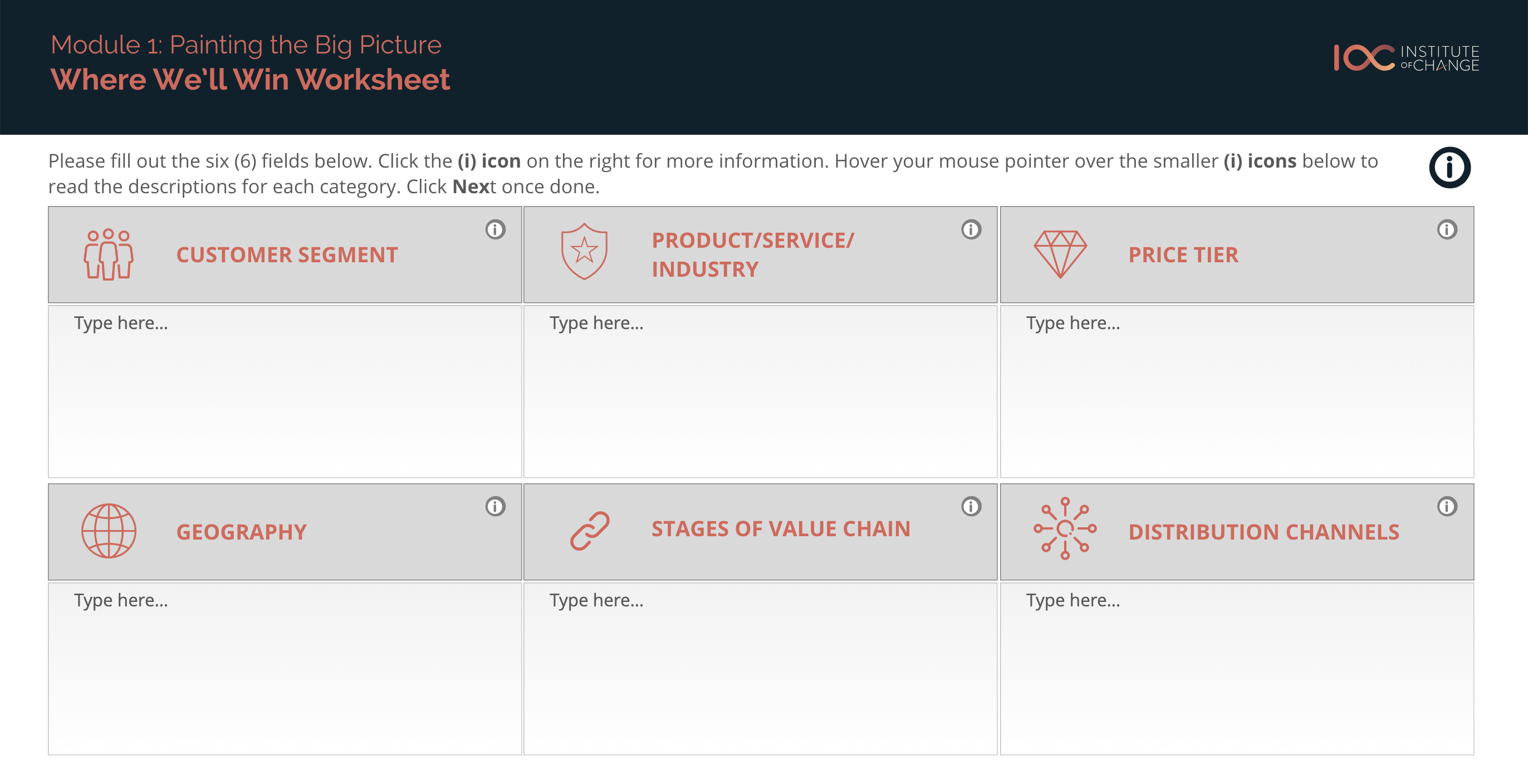 PURCHASE THE COURSE NOW TO ACCESS THIS WORKSHEET & ASHTON'S ACCOMPANYING VIDEO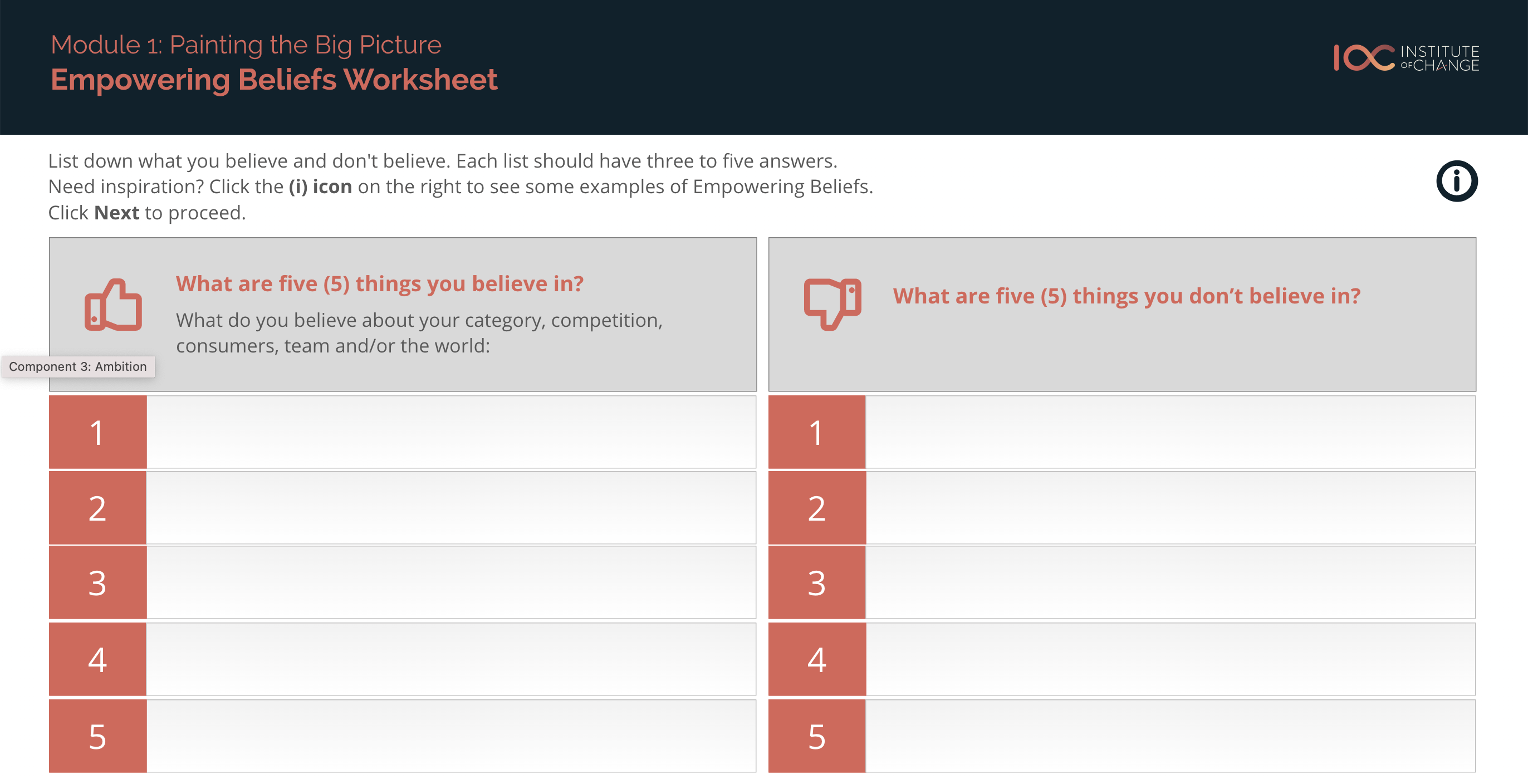 Purchase the course now to Access this worksheet & Ashton's ACCOMPANYING VIDEO