Leader's Mindset Masterclass

As a leader, it's your job to navigate uncertainty and lead your team through change and uncertainty.

The Leader's Mindset Masterclass serves as the operating system that links problem solving, decision making, communications, and engagement together– equipping you with the tools to guide you through any leadership challenge, and empowering you to not only embrace change but to lead it.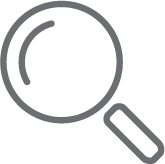 Practical application of theory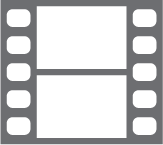 COMPREHENSIVE COURSE MATERIALS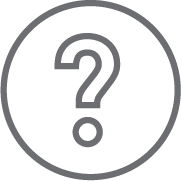 A SERIES OF LEARNING ELEMENTS

Time Required: Self-paced
We live in a time of unparalleled change and uncertainty. You and your team need to be empowered to solve problems, make good decisions, communicate effectively, and confidently engage throughout complex situations.
The Leader's Mindset Masterclass underpins these capabilities – guiding you in your role and positioning your organisation as an essential player in the lives of your customers and stakeholders by building the confidence and providing the clarity that will serve you in whatever career pathway you choose. Designed to assist you in developing focus and building resilience, the Leader's Mindset Masterclass is a deep-dive into three key concepts:
Defining Leadership
Leading Through Language
Power of Presence.
Certificate of completion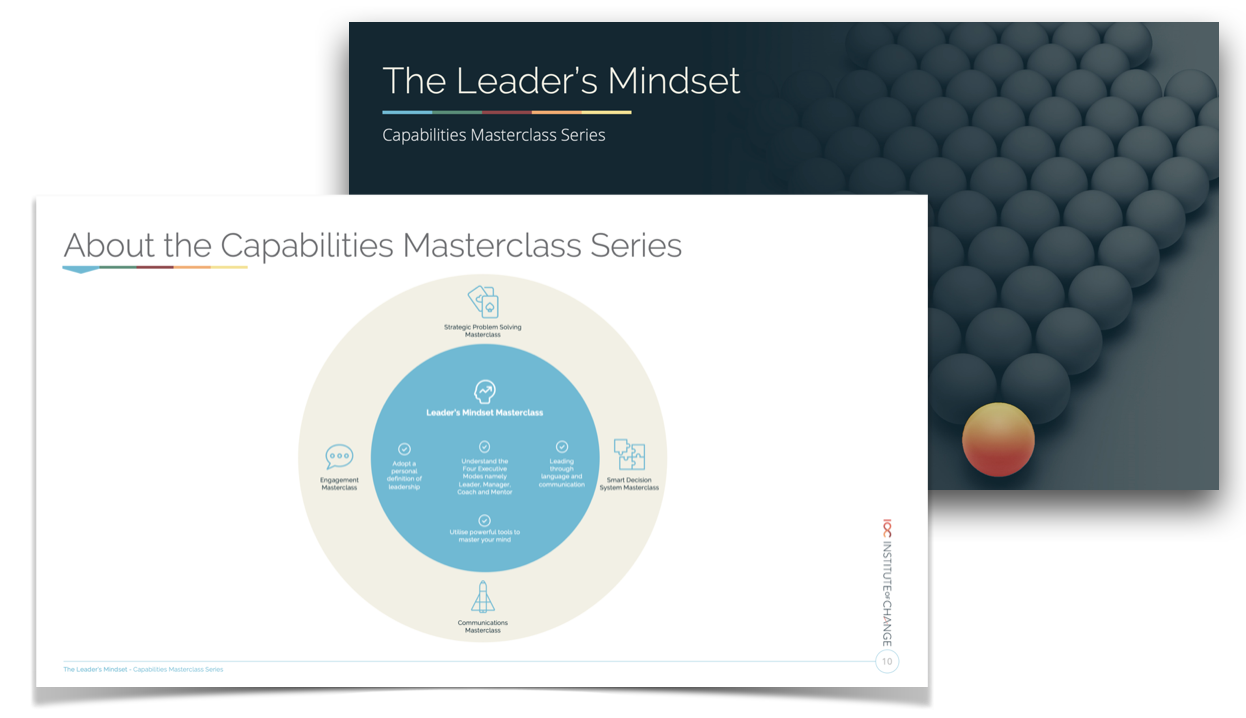 Learning Outcomes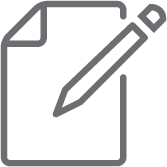 Adopt a personal definition of leadership to guide career development and leadership outcomes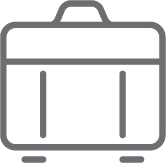 Identify strong suits and blind spots by understanding the Four Executive Modes of Leader, Manager, Coach and Mentor and how to maximise your value delivery in each.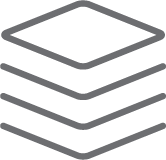 Establish a structure that you can apply in your interactions to ensure effective communication and leading through language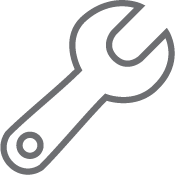 Learn how to utilise and deploy powerful tools to help master your mindset
Meet Your Instructor:
Ashton Bishop
When it comes to consultants, Ashton is of the rare variety– in that he's actually out in the field applying his theories and using the tools with some of Australia's largest brands every day. Ashton has won the coveted Speaker of the Year Award from the world's #1 CEO network three times. He has received film awards, guest-lectured at leading universities, won creative and strategic recognition from his peers, and was instrumental in developing Australia's first mobile app.
Individual Masterclass
Target specific skills and master it to sharpen your expertise and knowledge with one Institute of Change Masterclass.
Self-paced

Framework Toolkit

Case Studies, Interactive Q&As and Assignments

Earned Badges

Instructor-led

Certificate of Completion
Masterclass Suite
Build an unparalleled arsenal that will empower you to lead change, with a full suite of learning capabilities within reach. Original price is at $1365.00.
Leader's Mindset

Strategic Problem Solving

Smart Decision System

Communications

Engagement
Enterprise
Let's Talk
Want to conduct these masterclasses as a team? Let us know and we can tailor to suit your needs.
Customised Rates

Unlimited Access to the Modules

A Dedicated Support Team For You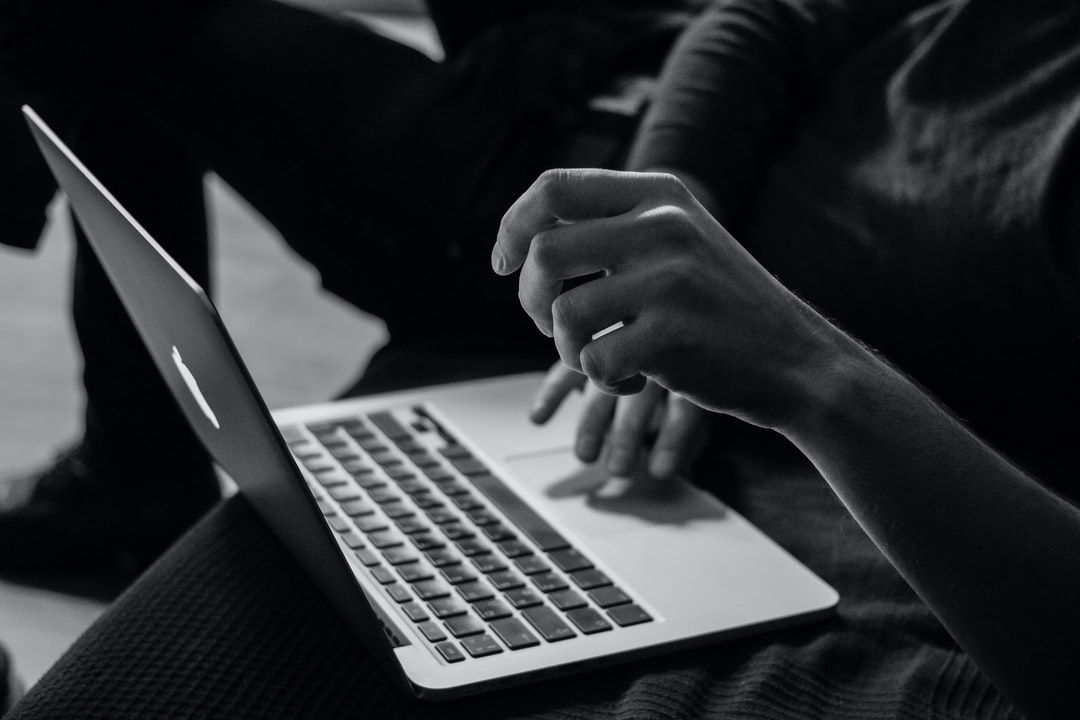 Unlock Your Full Set Of Capabilities
Unlock your inner potential by creating the leader in you. Boost your confidence, master the field, and become a certified professional with the power to lead change and inspire others to do the same.
Learn how to use all the related tools and build habits that will allow you to walk into a job and be a rockstar from day one.