Lesson series
Congratulations on completing the 20-Day Leadership Reboot Challenge!
That's 20 days of leadership principles paired with insightful challenges! In just one minute a day, you are now better equipped to stay present, tune into your potential and become the leader you've always wanted to be.

For your phenomenal effort and amazing progress, you've earned your very own Leadership Reboot Certificate of Completion!

Please click on the button below to register your completion. Once done, your certificate will be ready for download.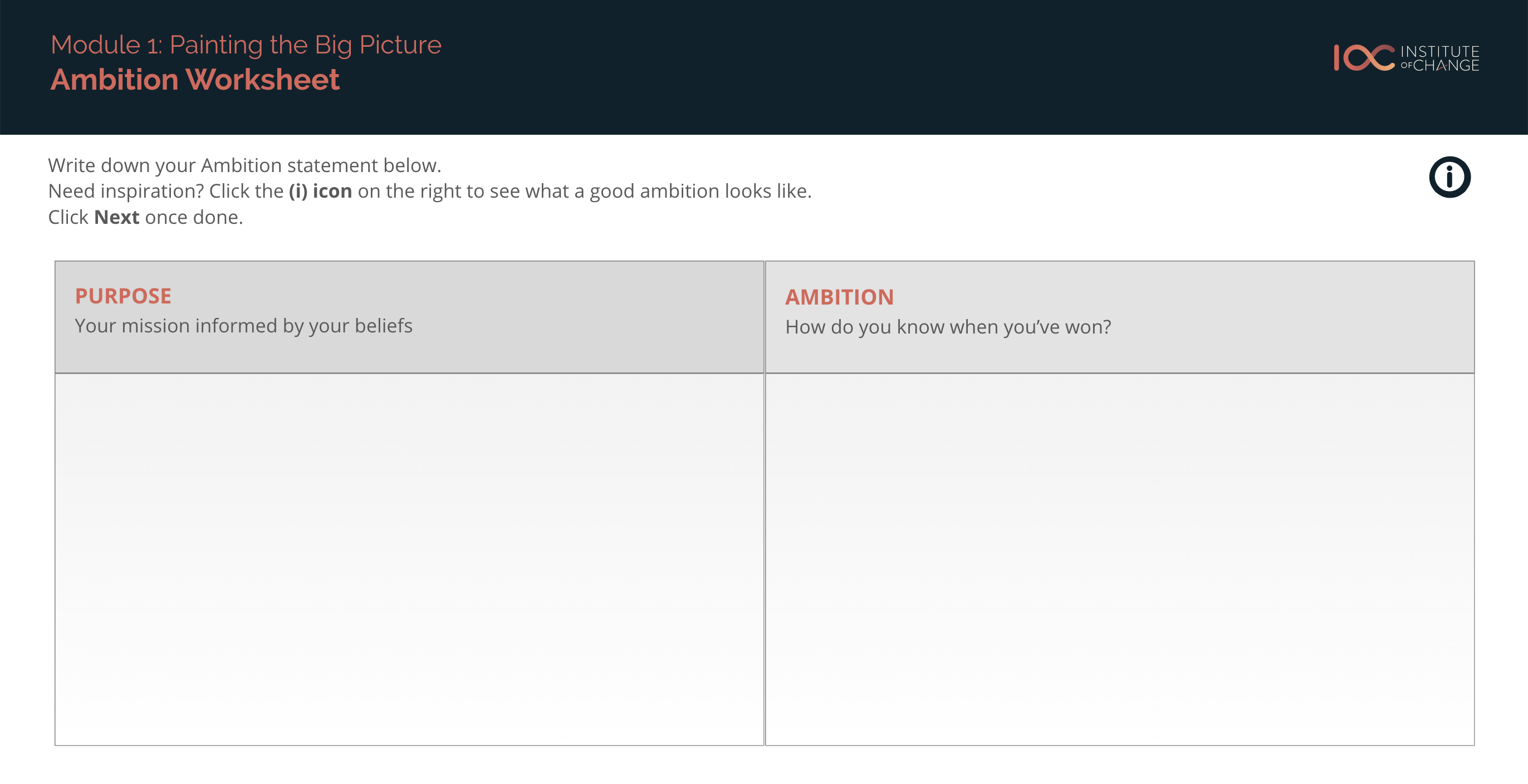 Purchase the course now to Access this worksheet & Ashton's ACCOMPANYING VIDEO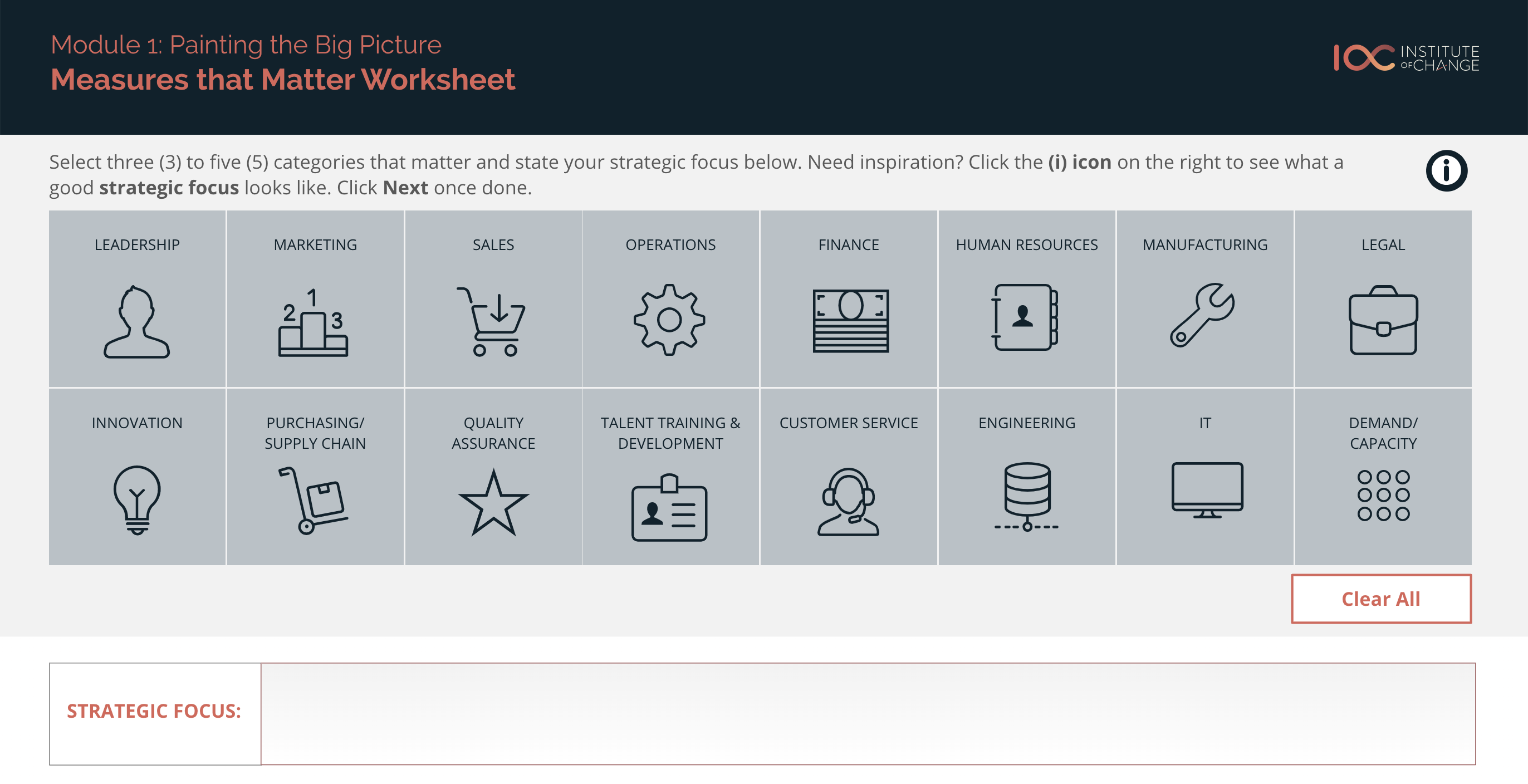 PURCHASE THE COURSE NOW TO ACCESS THIS WORKSHEET & ASHTON'S ACCOMPANYING VIDEO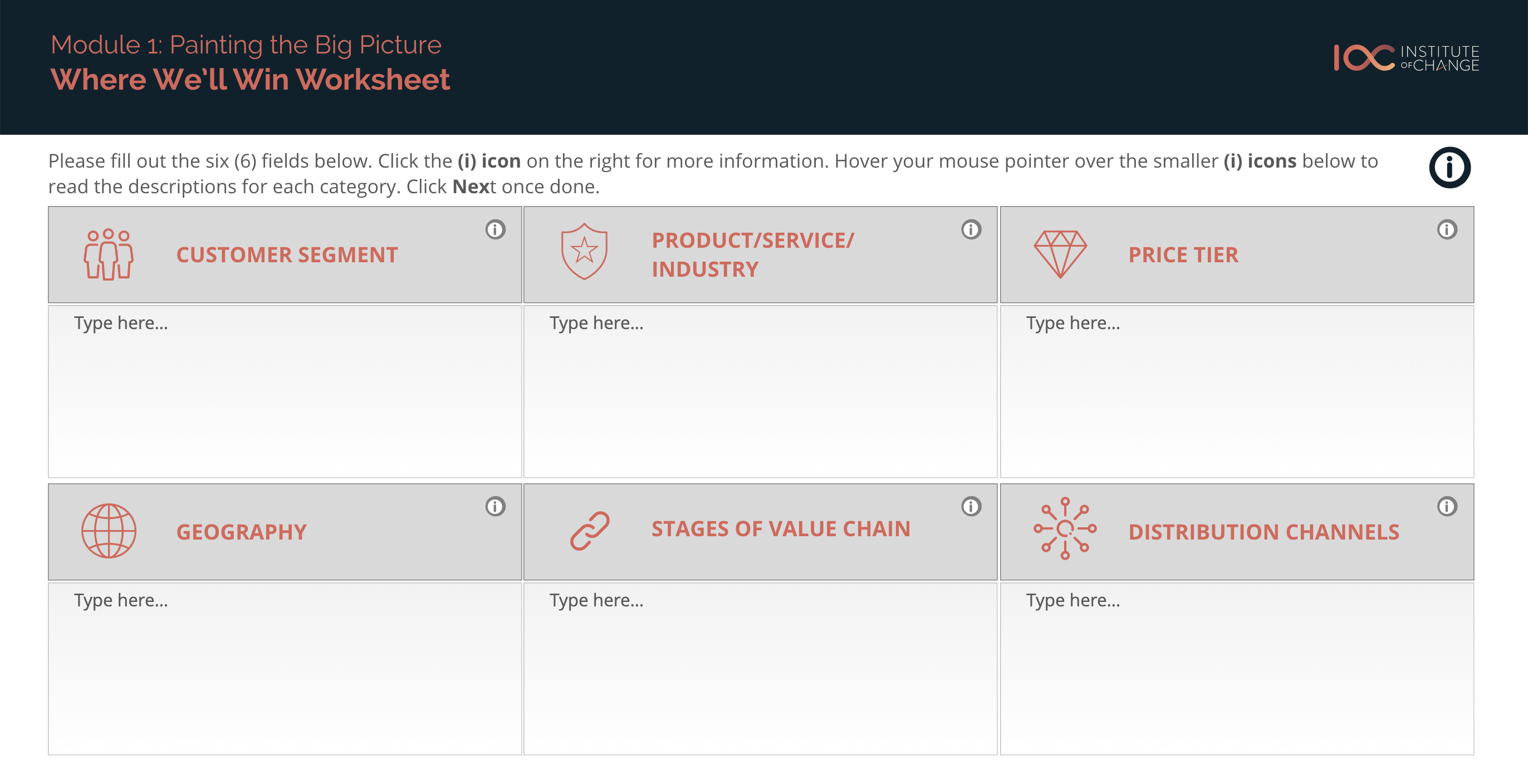 PURCHASE THE COURSE NOW TO ACCESS THIS WORKSHEET & ASHTON'S ACCOMPANYING VIDEO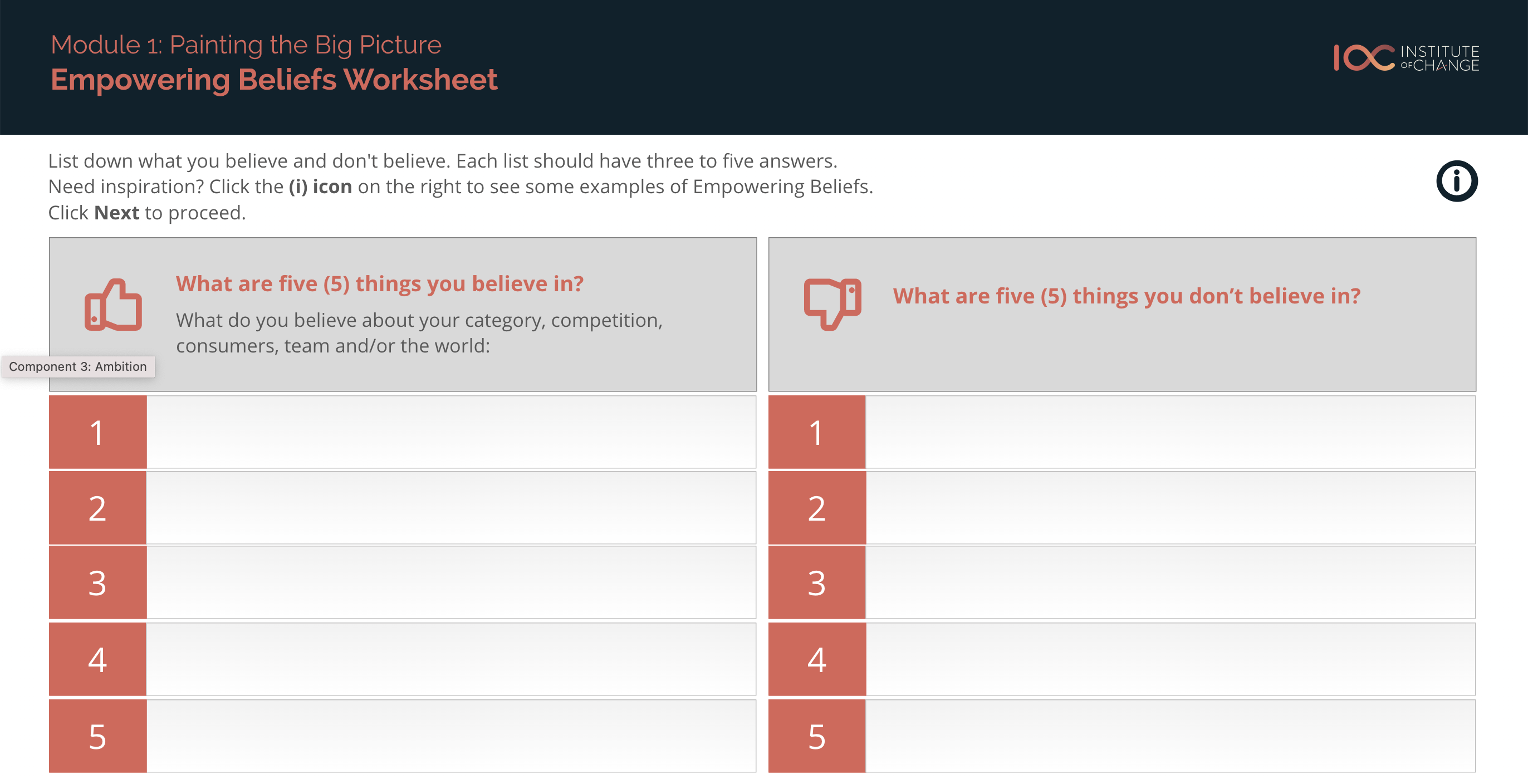 Purchase the course now to Access this worksheet & Ashton's ACCOMPANYING VIDEO