Strategic Problem Solving Masterclass
Engage the wisdom of History's Greatest Strategists to better understand and solve problems while leveraging your resources.
This module explores how you can deploy your resources for maximum leverage — covering the basics of great strategy, and how to adopt it within best practice. This masterclass draws inspiration and shares resources from History's Greatest Strategists.
Learning Format: Self-Paced
The program is designed for:
Individuals looking to upgrade their business skills
Individuals looking to advance and get ahead in their career
Individuals who make business and/or customer decisions
Business Owners, Executives, and Managers
The Strategic Problem Solving Masterclass equips you with the tools to guide you through any strategic challenge.

With the degree of complexity needed to understand different people, technologies, and data, you need a well-informed strategy to leverage your resources for maximum value.

This masterclass is a shift from "doing" strategy to thinking strategically, providing you with the clarity you need to tackle strategic problems with confidence and drive results. This module is a deep dive into the following concepts:

Developing A Strategy
Impacts On Strategy
Summon and Selection of A Strategy
Framing and Testing A Strategy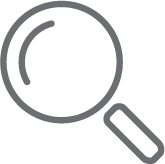 Practical application of theory

Frameworks | Case Studies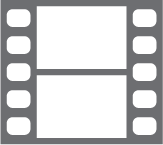 COMPREHENSIVE COURSE MATERIAL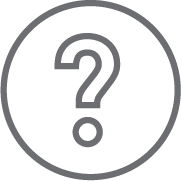 A SERIES OF LEARNING ELEMENTS

Learning Outcomes
Apply the principles of strategic problem solving.
Develop your mindset to see problems as opportunities.
Develop a strategic framework to work through challenges.
Meet Your C

oa

ch:
Ashton Bishop
With over 20 years of marketing and strategy expertise, Ashton Bishop has run million-dollar campaigns, and has helped create billions worth of new value for some of the world's biggest brands.
Using his extensive knowledge and experience, he has created and delivered several world-class leadership programs. Foremost of these is the Powerful Presence program, which has consistently been recognised by graduates as the best program they have ever completed.
Ashton is the catalyst of our Capabilities Masterclass Suite. The core module being the Leader's Mindset Masterclass which underpins the Strategic Problem Solving, Smart Decision System, Communications, and Engagement Masterclasses. Using a world-class learning management system, these programs are available via the Institute of Change online learning platform.
Thanks to his mentorship, graduates from Ashton's programs have emerged as the true leaders of change.
The Program Will Benefit You By
Taking a fresh look at the foundations of great strategy
Finding new solutions for recurring problems
Solving challenges with creativity and speed
Drawing wisdom from History's Greatest Strategists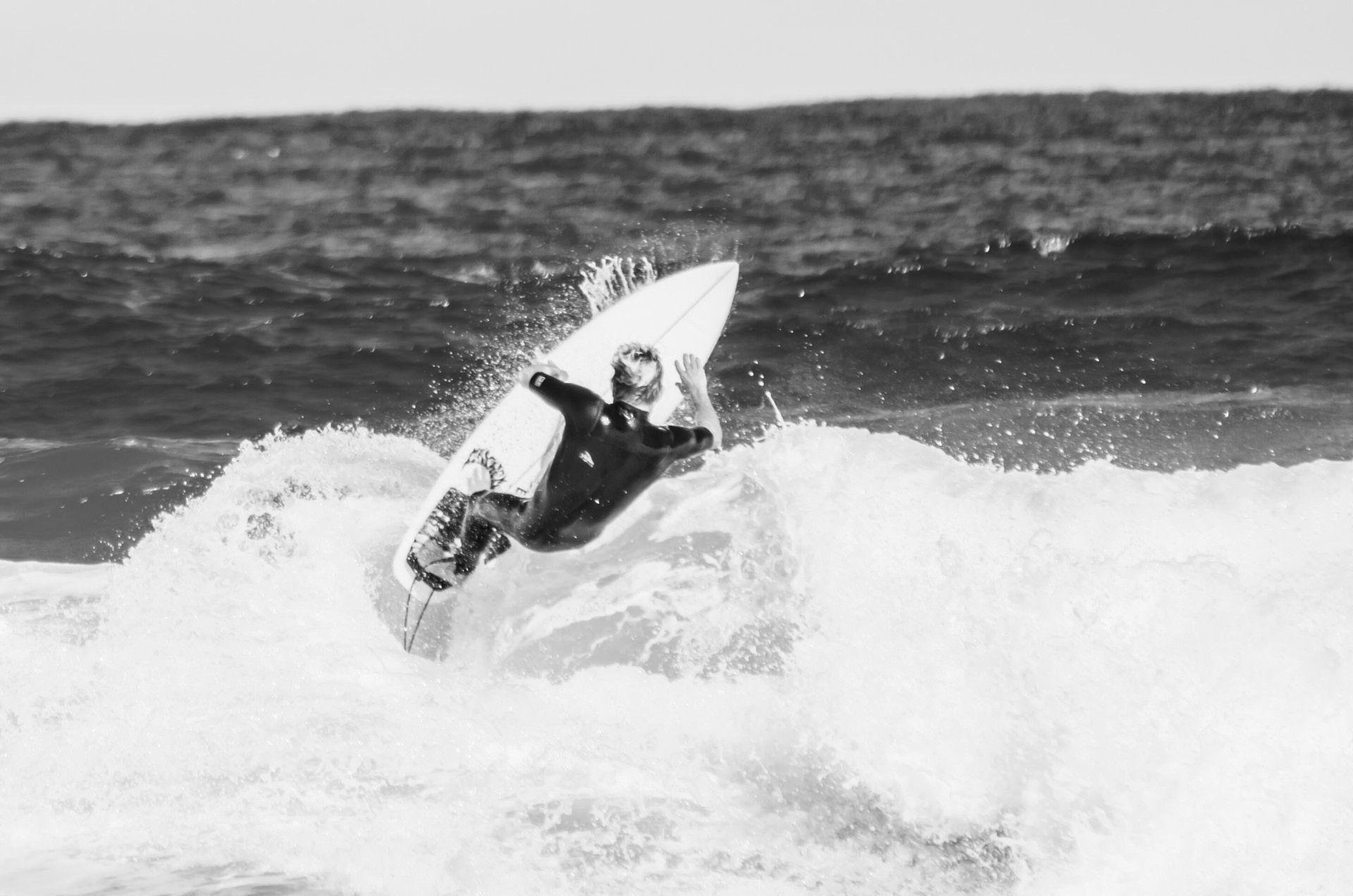 Some Of Our Clients Who Have Benefitted
Attended a fantastic session run by Ashton Bishop
which was engaging and highly valuable.
Grounded in practical examples with a clear
focus on real-world implementation.
Highly recommend.
Niki Allen
Engaging instructors, interesting ideas
and fun activities are just a few things
I loved about Step Change.
I would highly recommend them!
Step Change team gave me confidence in dealing with the uncertain times facing our industry in the future. Their vibrancy and enthusiasm made the
learning fun and exciting.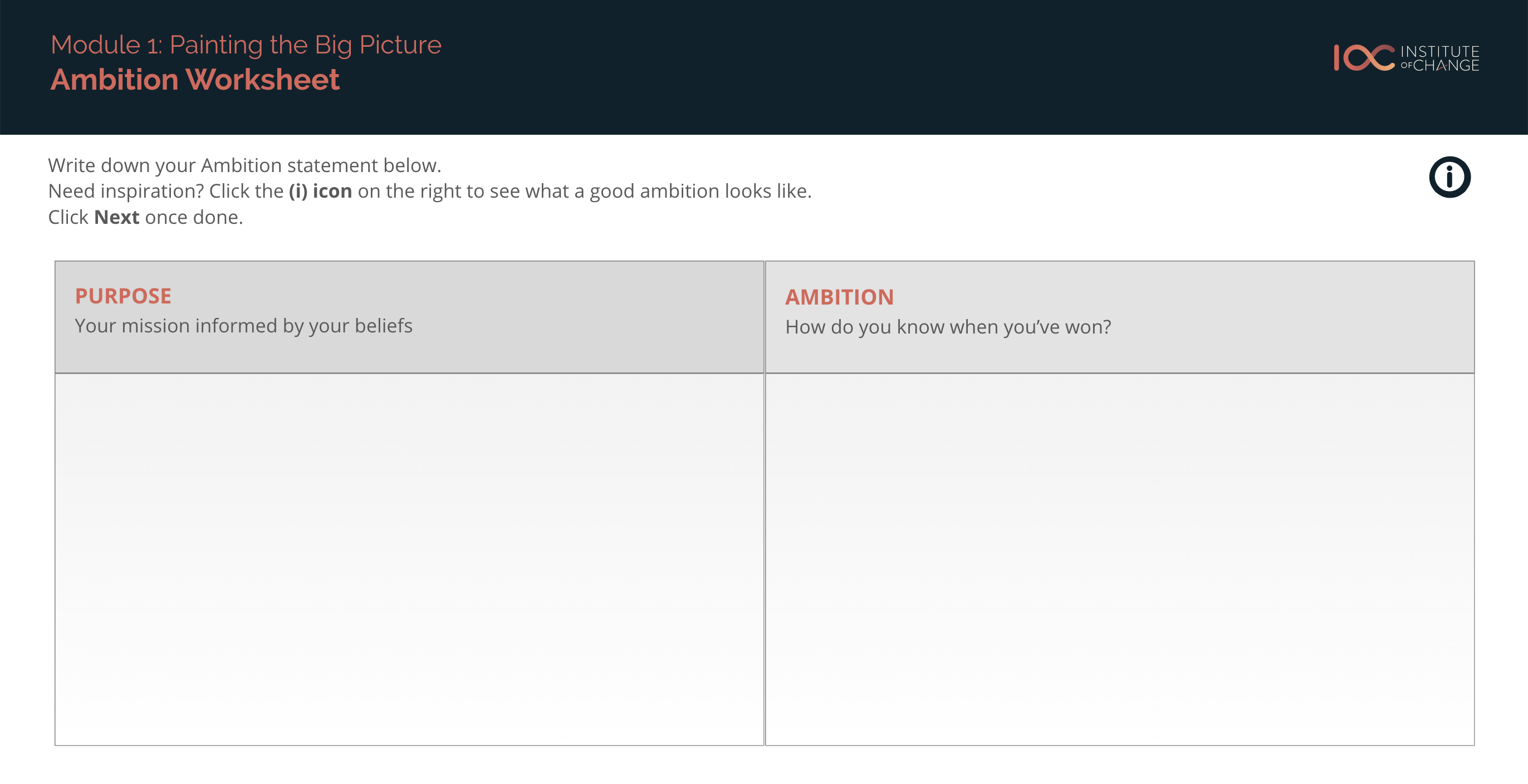 Purchase the course now to Access this worksheet & Ashton's ACCOMPANYING VIDEO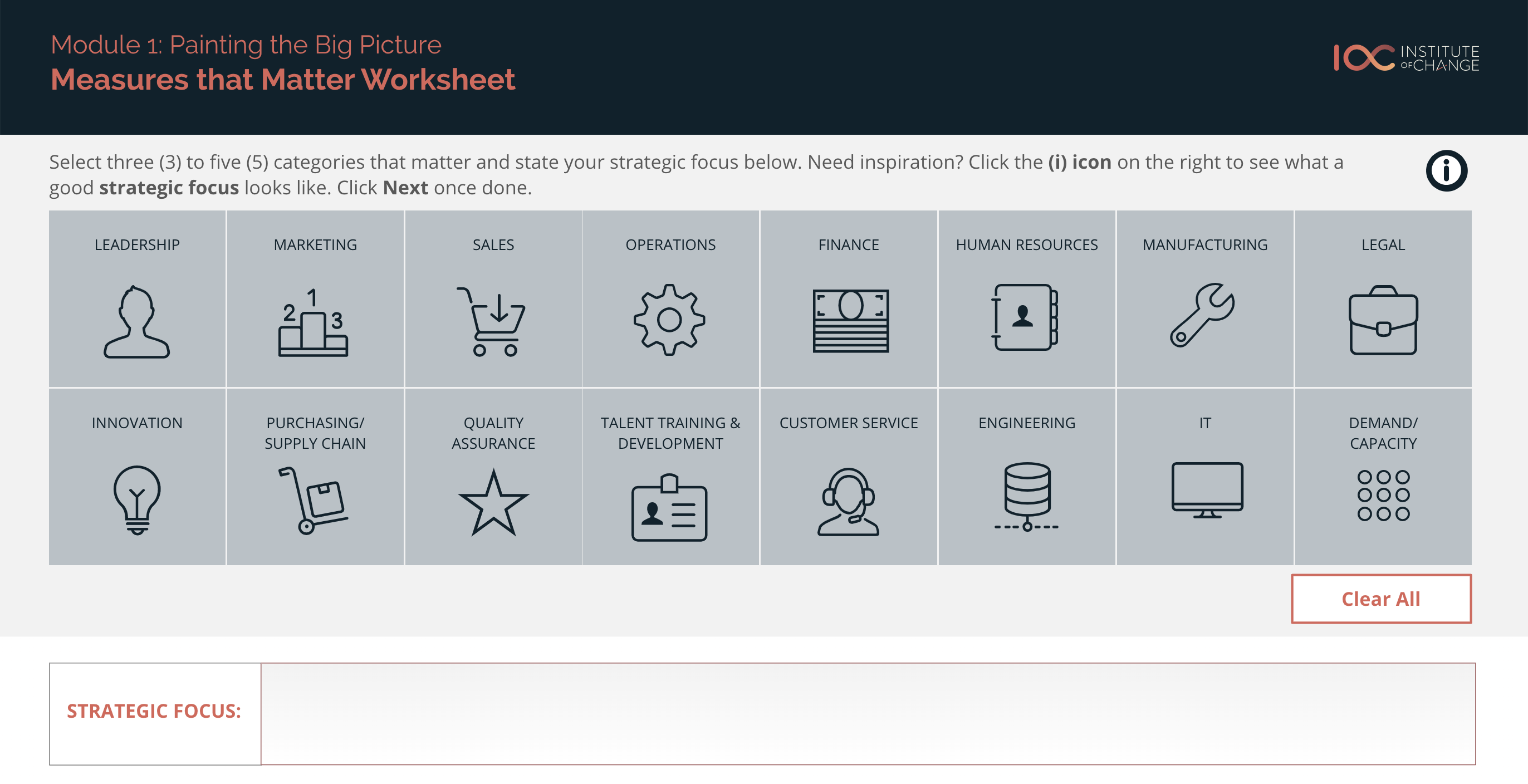 PURCHASE THE COURSE NOW TO ACCESS THIS WORKSHEET & ASHTON'S ACCOMPANYING VIDEO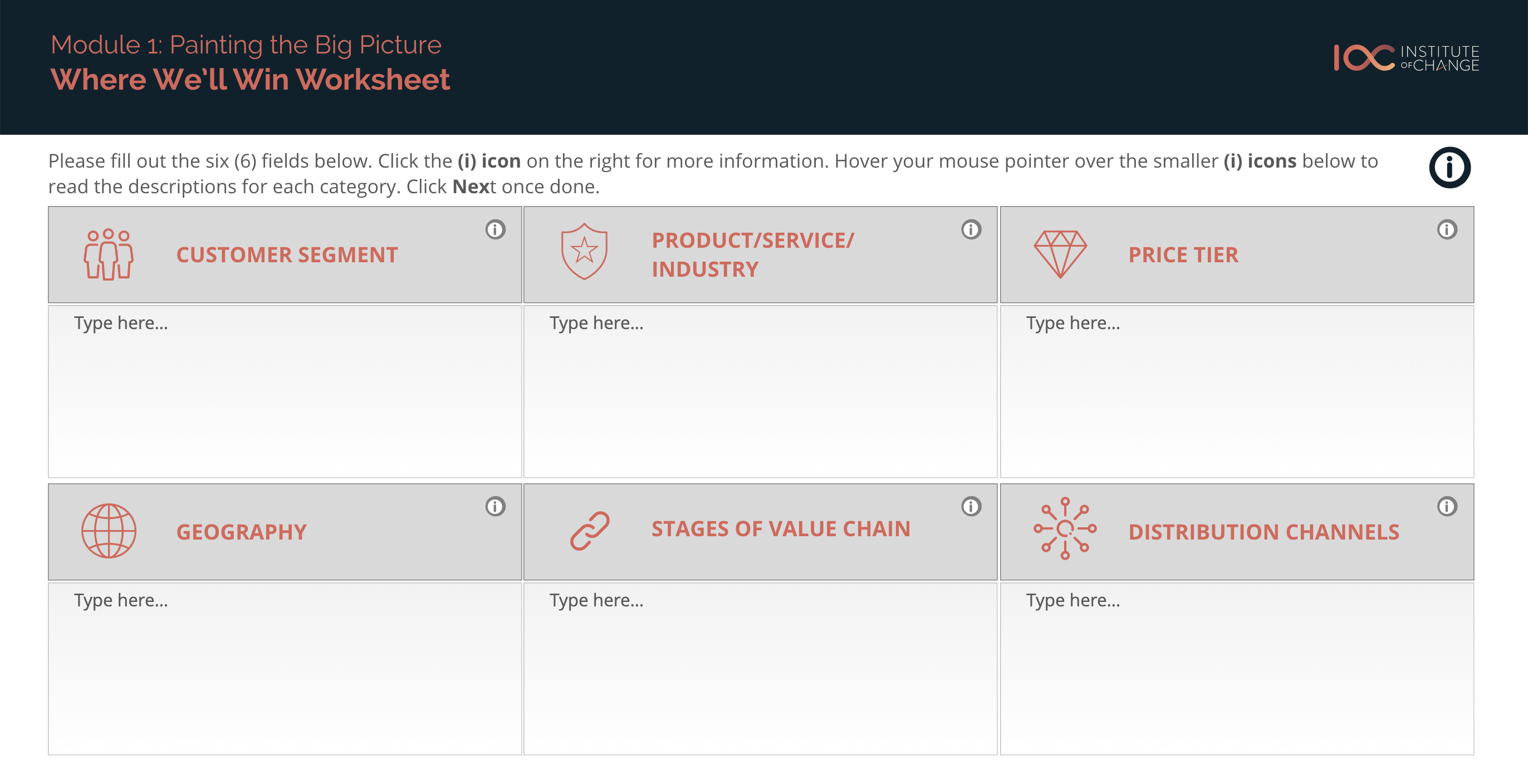 PURCHASE THE COURSE NOW TO ACCESS THIS WORKSHEET & ASHTON'S ACCOMPANYING VIDEO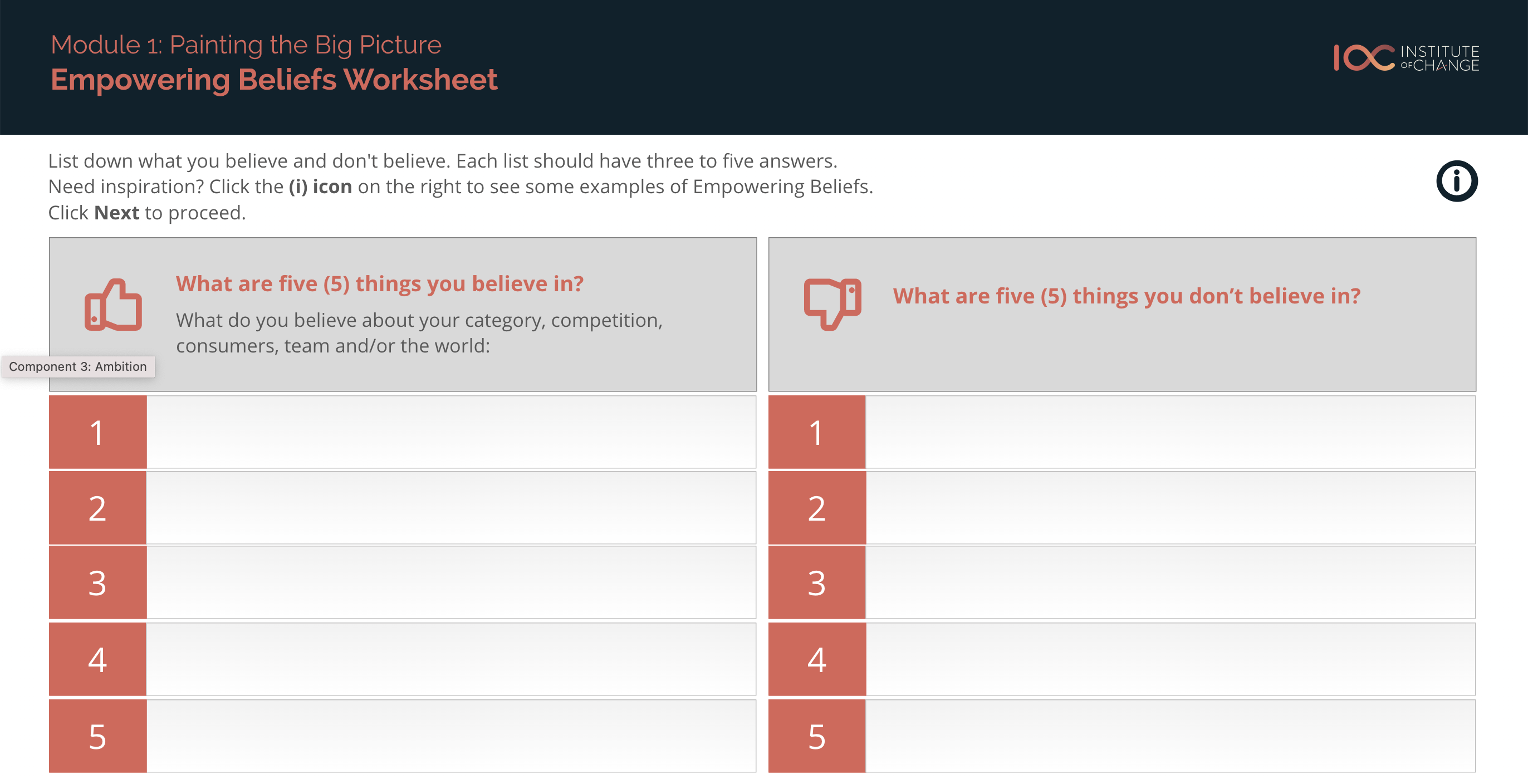 Purchase the course now to Access this worksheet & Ashton's ACCOMPANYING VIDEO