World of Culture
How well do you know your organisation? With evolving work arrangements and expectations, how do you keep your teams engaged and empowered?
It's official. The war for talent is getting realer by the day. You need a solid foundation to attract and nurture the best talent and bring out the best in your teams.


Featuring best practices from some of the most engaged organisations, the World of Culture series is designed to help you and your teams unlock discretionary effort, drive results, and find the groove that works for you.


Sign up for the series and discover 10 innovative best practices from around the world and the ways you can incorporate them into your own journey today!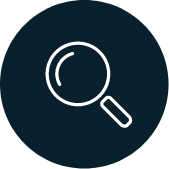 Practical application of theory
Frameworks | Case Studies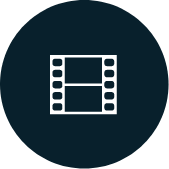 COMPREHENSIVE COURSE MATERIAL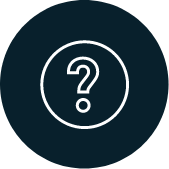 A SERIES OF LEARNING ELE
ME
NTS
Learning Format: Self-paced
ETC: ~1 Hour
The program is designed for:
Organisations looking to articulate their culture
Organisations looking to unlock discretionary effort
Business Owners, Executives, and Team Leaders
Leaders looking to equip, engage, and empower teams
More and more organisations are facing the inevitable — organisational culture is no longer just a nice to have, but a must have for success.


In an era of evolving work arrangements and expectations, employee engagement and culture issues have been pushed at the forefront. And organisations who want to win the war for talent and thrive in the ever-changing playing field need a solid organisational culture to ground them on their beliefs, values, and purpose.


Inspired by ten of the most engaged organisations in the world, the World of Culture series dives into the principles and practices that equips, empowers, and engages teams to drive meaningful results.

This is your opportunity to learn how to cultivate a culture that is true to you and influences your teams for the better.
Ready to enter the World of Culture?
Meet Your Coach
Ashton Bishop
With over 20 years of marketing and strategy expertise, Ashton Bishop has run million-dollar campaigns, and has helped create billions worth of new value for some of the world's biggest brands.

Using his extensive knowledge and experience, he has created and delivered several world-class leadership programs. Foremost of these is the Powerful Presence program, which has consistently been recognised by graduates as the best program they have ever completed.

Ashton is the catalyst of our Capabilities Masterclass Suite. The core module being the Leader's Mindset Masterclass which underpins the Strategic Problem Solving, Smart Decision System, Communications, and Engagement Masterclasses. Using a world-class learning management system, these programs are available via the Institute of Change online learning platform.

Thanks to his mentorship, graduates from Ashton's programs have emerged as the true leaders of change.
Learning Outcomes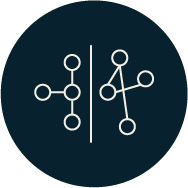 Understand the difference between complicated and complex systems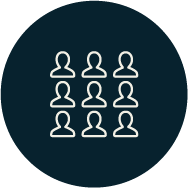 Define the nine key foundations of the right culture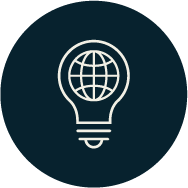 Incorporate ten innovative best practices from around the world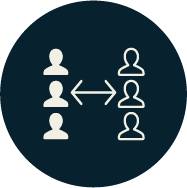 Bridge the gap between your current and ideal organisational culture
Your Organisational Culture Will Never Be The Same
In the next two weeks, get access to the thinking behind some of the most effective and engaging best practices on organisational culture.
Sign up for the email reminder series and never miss our daily World of Culture content.
WHAT YOU'll GET
Join the World of Culture today and enjoy the following perks!
Certificate Included
Get a free Certificate of Completion and add this as a LinkedIn credential. You can also share this on any social media platform.
Exclusive Access to IOC Course Player
Get the first-hand experience on the IOC course player and access the exclusive videos and reflection exercises.
TLM Discount Code
Get an exclusive code in your email upon completing the World of Culture series and enjoy a 40% discount on the Leader's Mindset Masterclass.
Level up your teams and organisation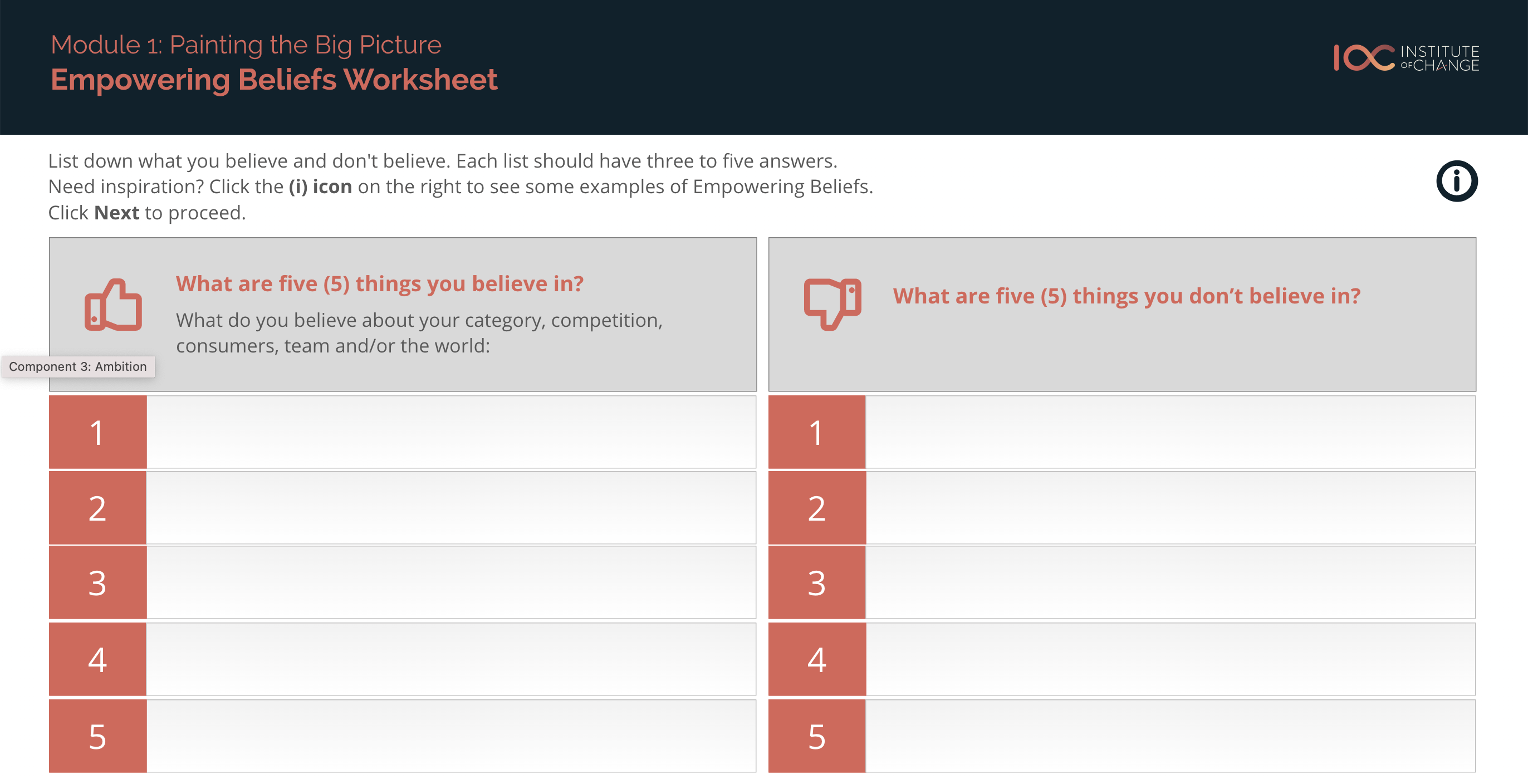 Purchase the course now to Access this worksheet & Ashton's ACCOMPANYING VIDEO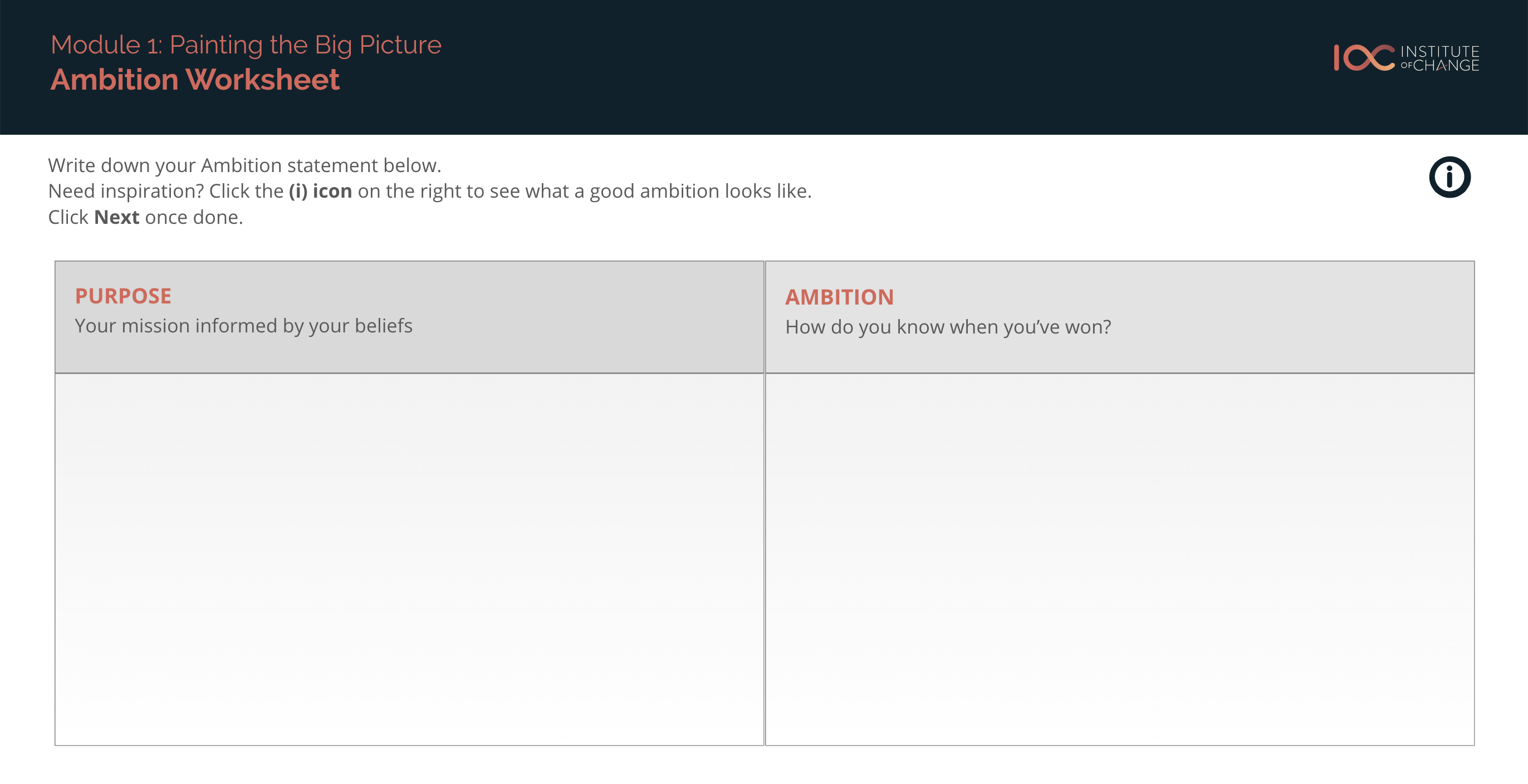 Purchase the course now to Access this worksheet & Ashton's ACCOMPANYING VIDEO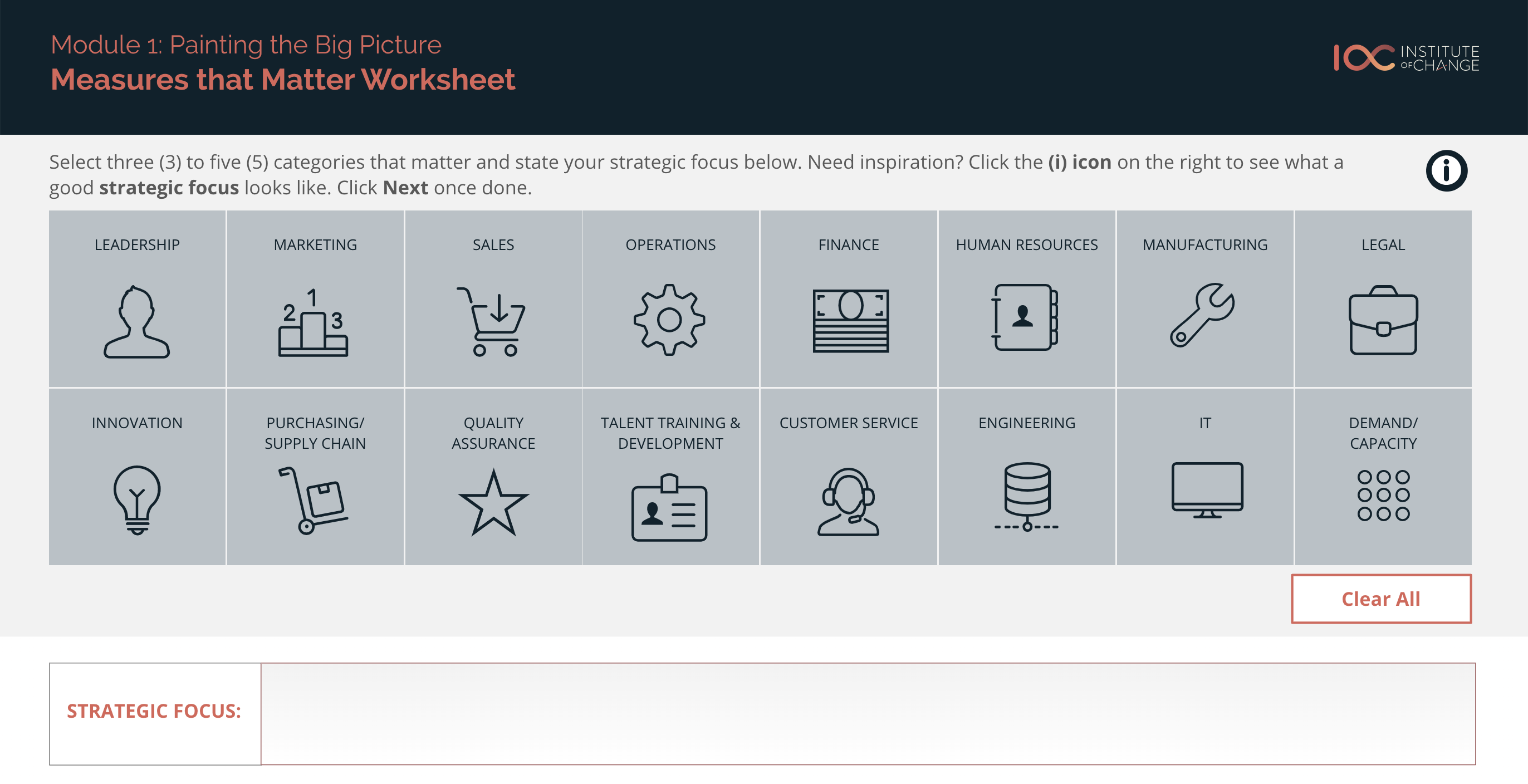 PURCHASE THE COURSE NOW TO ACCESS THIS WORKSHEET & ASHTON'S ACCOMPANYING VIDEO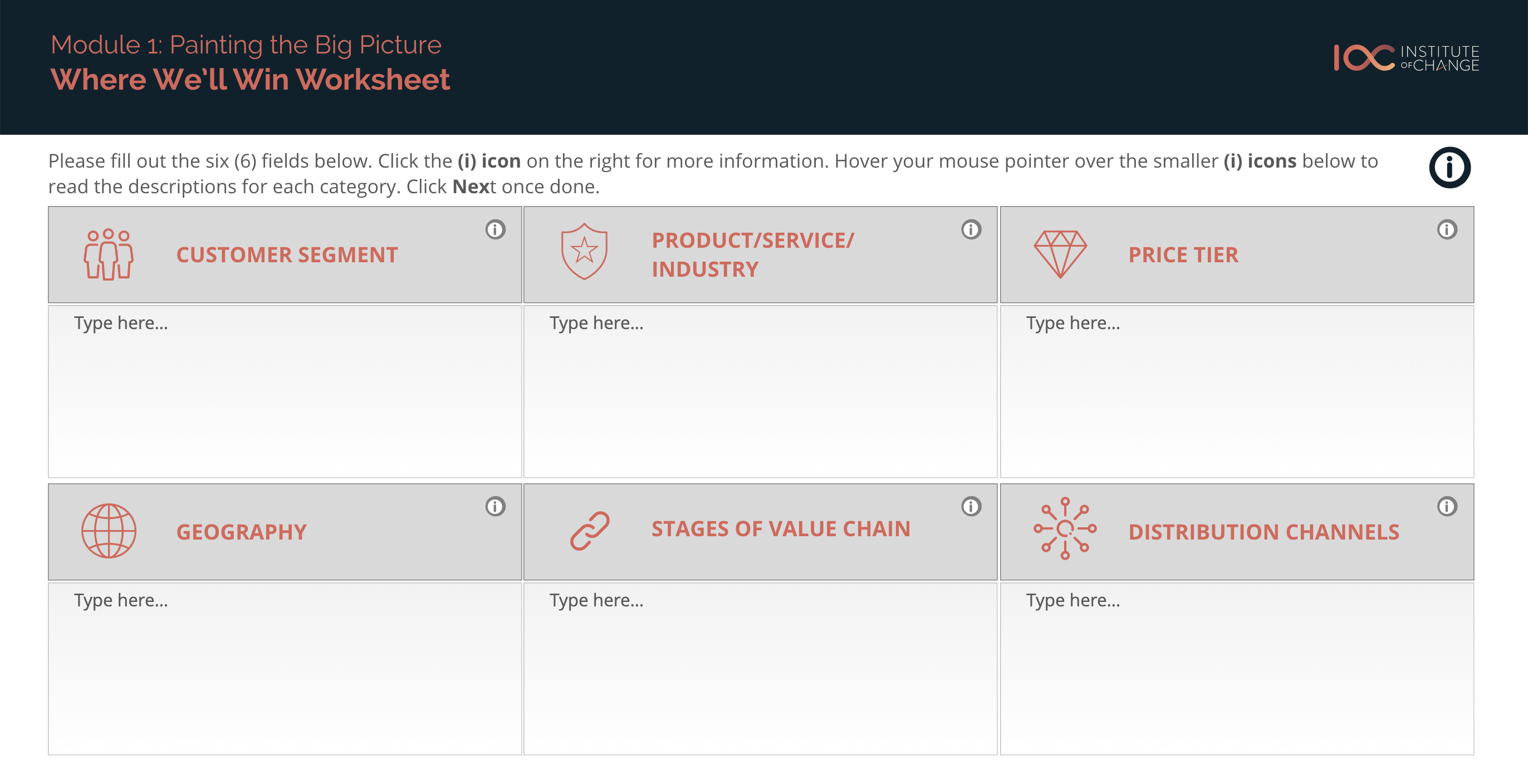 PURCHASE THE COURSE NOW TO ACCESS THIS WORKSHEET & ASHTON'S ACCOMPANYING VIDEO