Free Resources
Dive into a world of strategy refinement, cultural excellence, personal growth, leadership enhancement, and distilled wisdom

LEADERSHIP
REBOOT
Transform your leadership skills with 20 key principles in a 15-minute video, empowering you to lead effectively.


ONE TO
WON
Overcome 'imposter syndrome' and fear of public speaking, unlocking your potential for personal growth and leadership development.
WORLD OF
CULTURE
Discover global best practices from industry leaders like Netflix, Google, and Zoom to elevate team engagement and achieve exceptional results.
LOCKSTEP
BASELINE
Calibrate your organisational strategy with this 3-minute diagnostic tool.



KNOWLEDGE
NUGGETS
Extract valuable insights from books through video summaries, articles, and PDFs for immediate application in your business.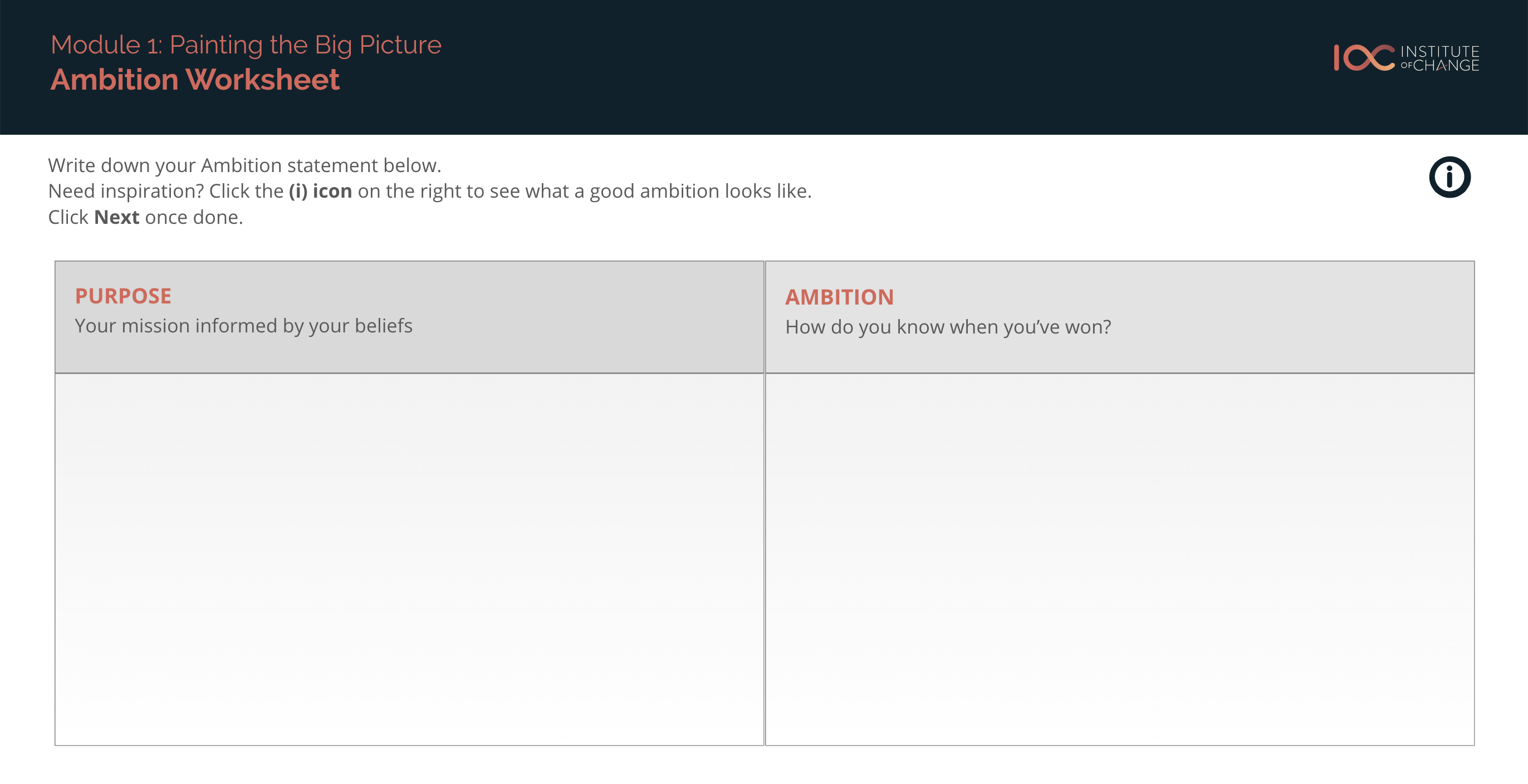 Purchase the course now to Access this worksheet & Ashton's ACCOMPANYING VIDEO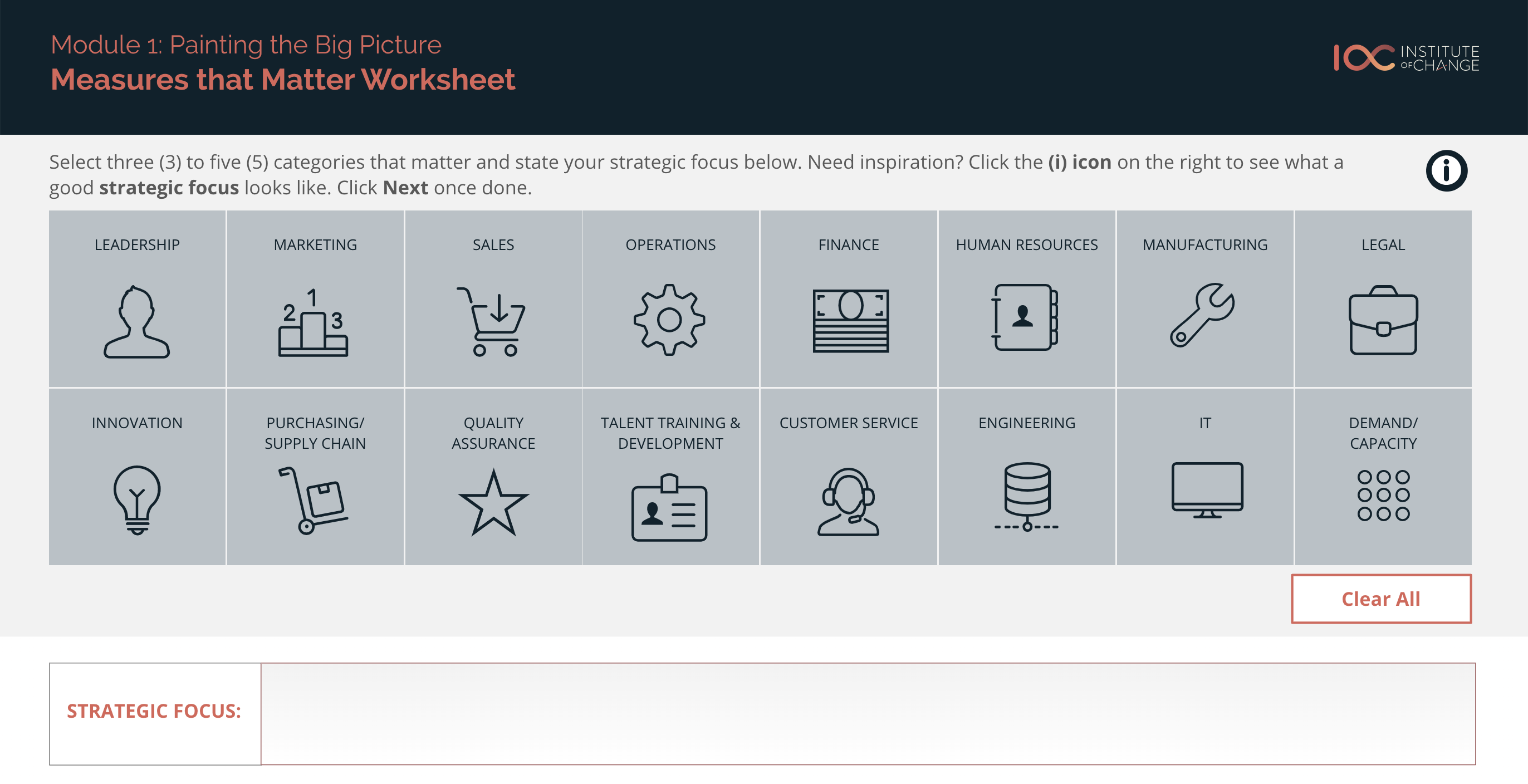 PURCHASE THE COURSE NOW TO ACCESS THIS WORKSHEET & ASHTON'S ACCOMPANYING VIDEO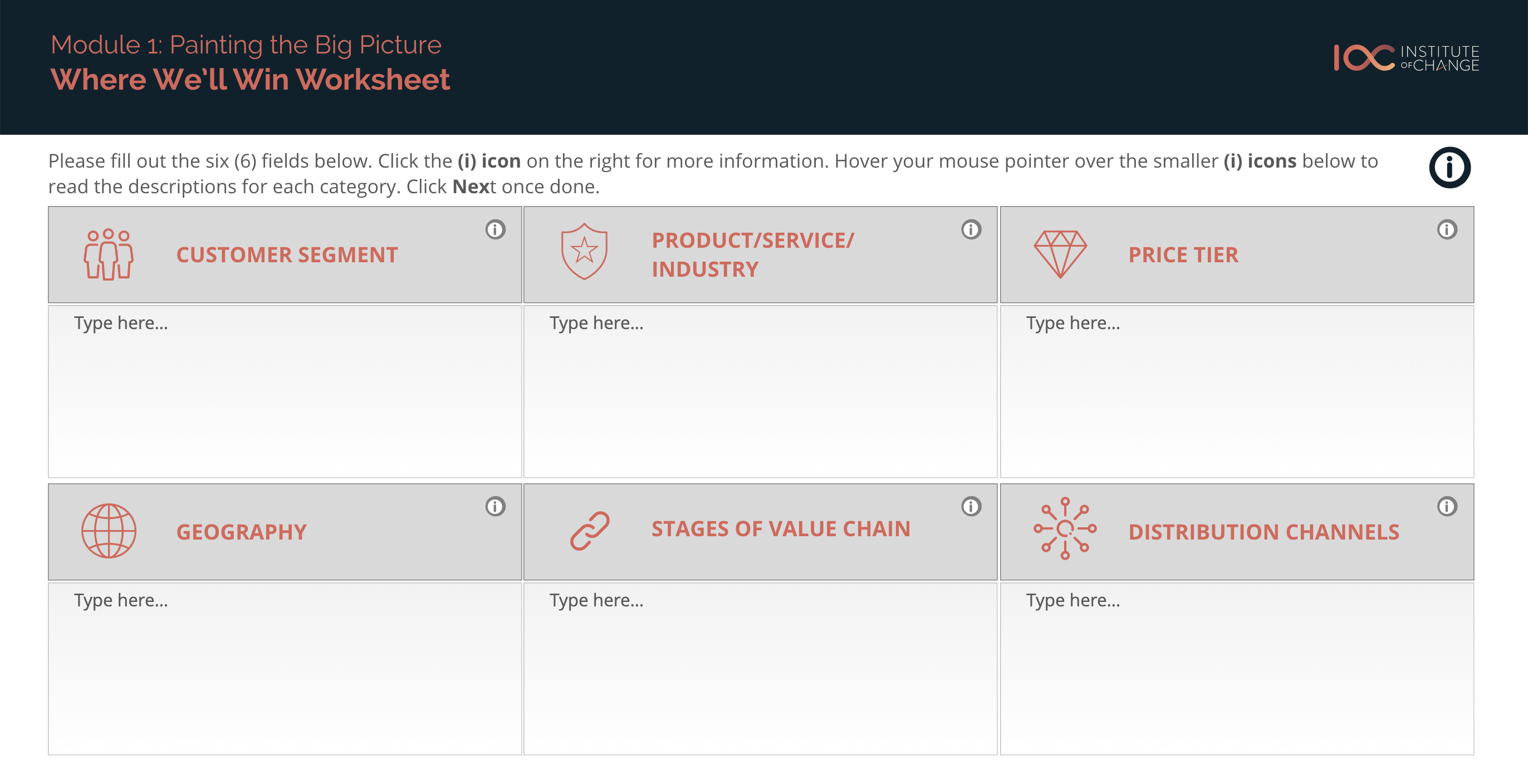 PURCHASE THE COURSE NOW TO ACCESS THIS WORKSHEET & ASHTON'S ACCOMPANYING VIDEO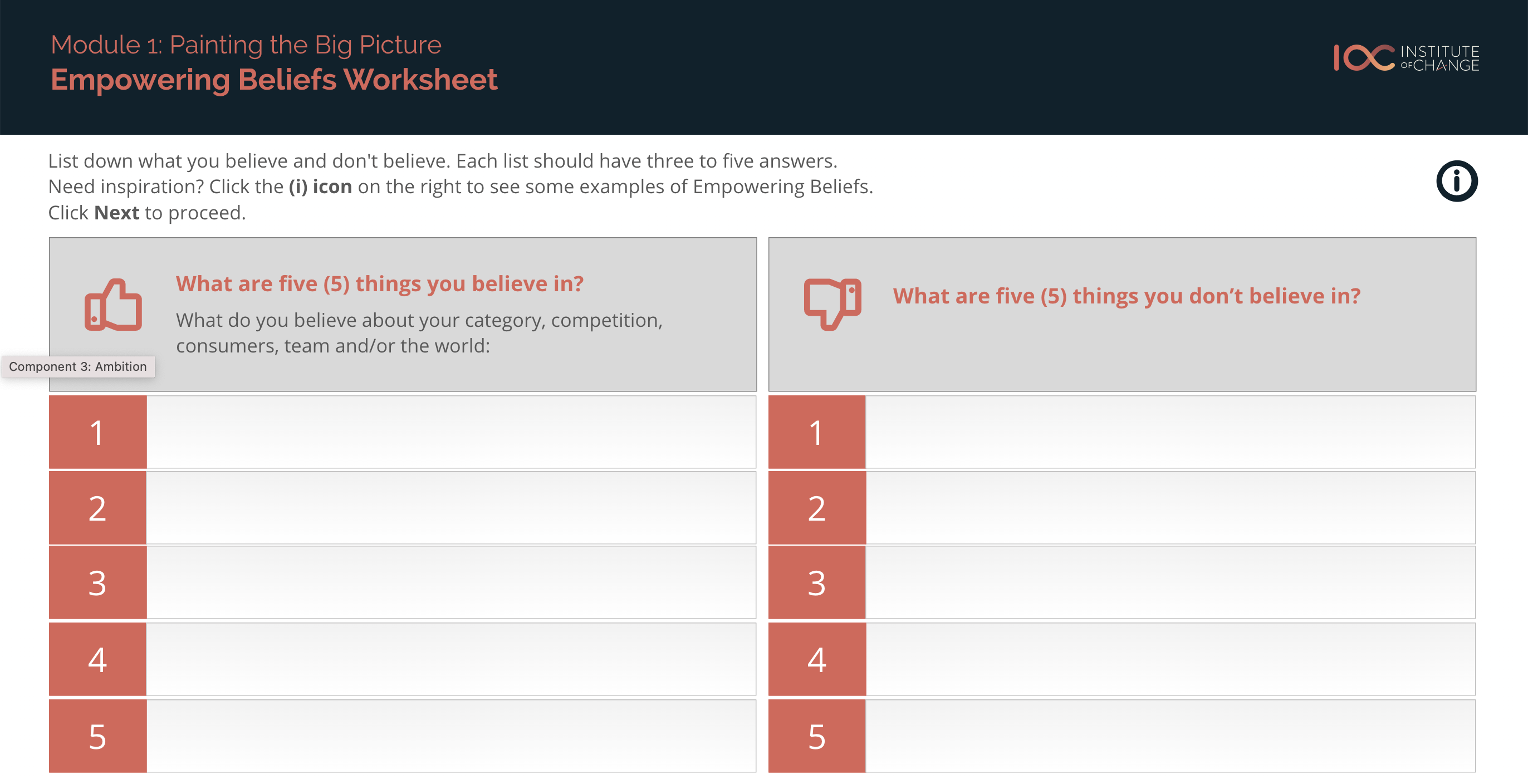 Purchase the course now to Access this worksheet & Ashton's ACCOMPANYING VIDEO