Knowledge Nuggets
There are so many important books to read and only so much time.

Knowledge Nuggets is our attempt to balance that ledger. By distilling the pages of stories to get to the core, you'll get undeniable principles, "Nuggets", that can be put into practice in your business to get results. For each title that appears here, there are probably 20 or so, that didn't make to the list.

That's what makes this resource so valuable.
Institute of Change Library
Influence: The Psychology of Persuasion
Author: Robert B. Cialdini
Subject area: Business, Customer Relations
Delivering Happiness: A Path to Profits, Passion, and Purpose
Author: Tony Hsieh
Subject area: Business, Customer Relations
Good Strategy/Bad Strategy: The Difference and Why it Matters
Author: Richard Rumelt
Subject area: Business Strategy
Exponential Organizations: Why new organizations are ten times better, faster, and cheaper than yours (and what to do about it)
Author: Salim Ismail, Michael S. Malone & Yuri van Geest
Subject area: Systems & Planning, Business & Organisational Learning
Thinking Fast and Slow
Author: Daniel Kahneman
Subject area: Psychology
The 4 Disciplines of Execution: Achieving Your Wildly Important Goals
Author: Chris McChesney, Jim Huling & Sean Covey
Subject area: Self-help, Management & Leadership
Scrum: The Art of Doing Twice the Work in Half the Time
Author: Jeff Sutherland & J.J. Sutherland
Subject area: Software Development, Project Management
Switch: How to Change Things When Change Is Hard
Author: Chip Heath & Dan Heath
Subject area: Stress Management, Organisational Behaviour, Business Decision-Making & Problem Solving
The Fourth Industrial Revolution
Author: Klaus Schwab
Subject area: Future Studies, Economic Conditions, Technology & Society
Dual Transformation: How to Reposition Today's Business While Creating the Future
Author: Scott D. Anthony, Clark G. Gilbert & Mark W. Johnson
Subject area: Organisational Learning, Strategic Management, Organisational Change
The Startup Way: How Modern Companies Use Entrepreneurial Management to Transform Culture and Drive Long-Term Growth
Author: Eric Ries
Subject area: New Business Enterprises, Entrepreneurship
Platform Revolution: How Networked Markets Are Transforming the Economy - and How to Make Them Work for You
Author: Geoffrey G. Parker, Marshall W. Van Alstyne & Sangeet Paul Choudary
Subject area: New Business Enterprises, E-Commerce
Provided with love and designed to be used and shared with respect.
Please acknowledge and pass on.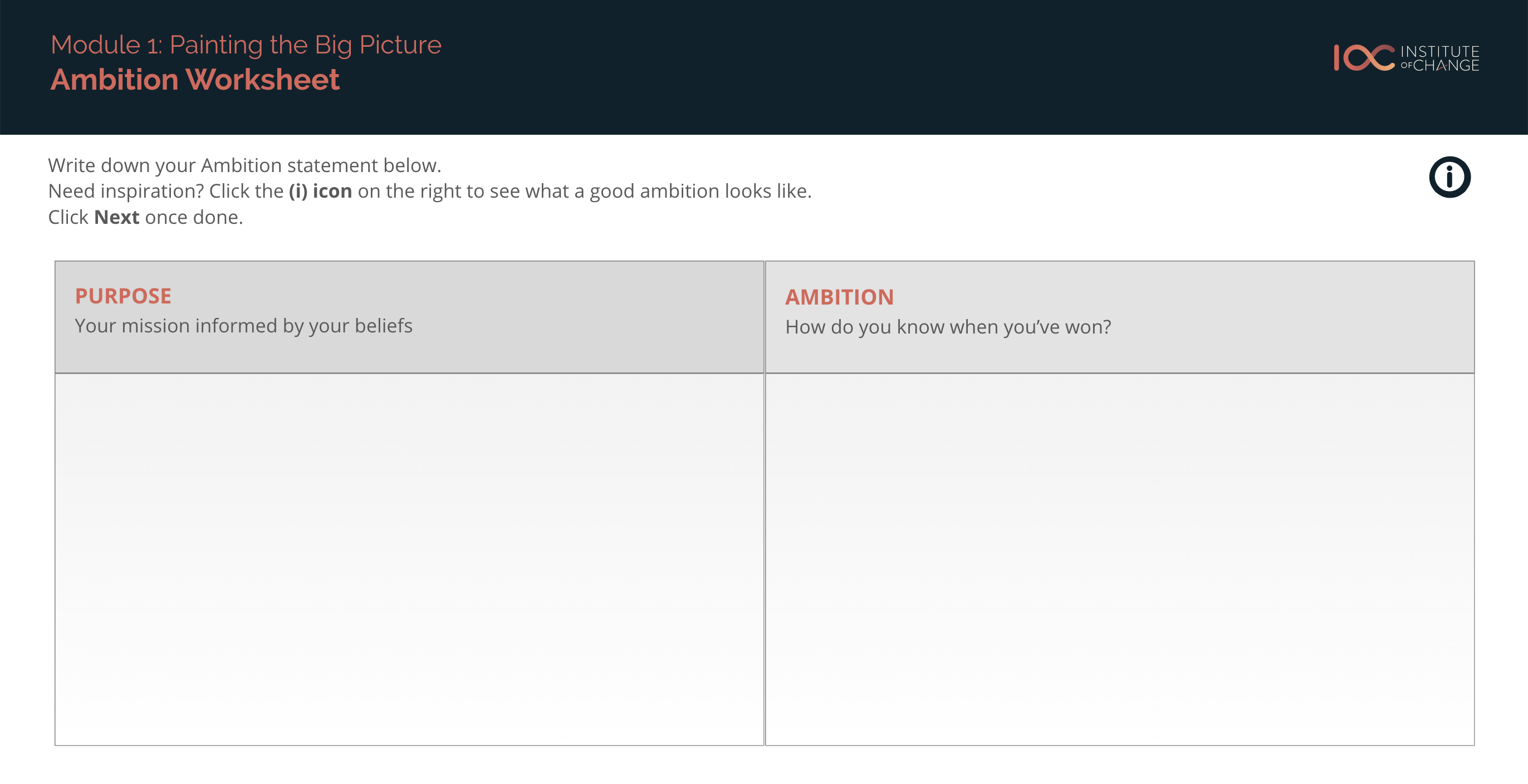 Purchase the course now to Access this worksheet & Ashton's ACCOMPANYING VIDEO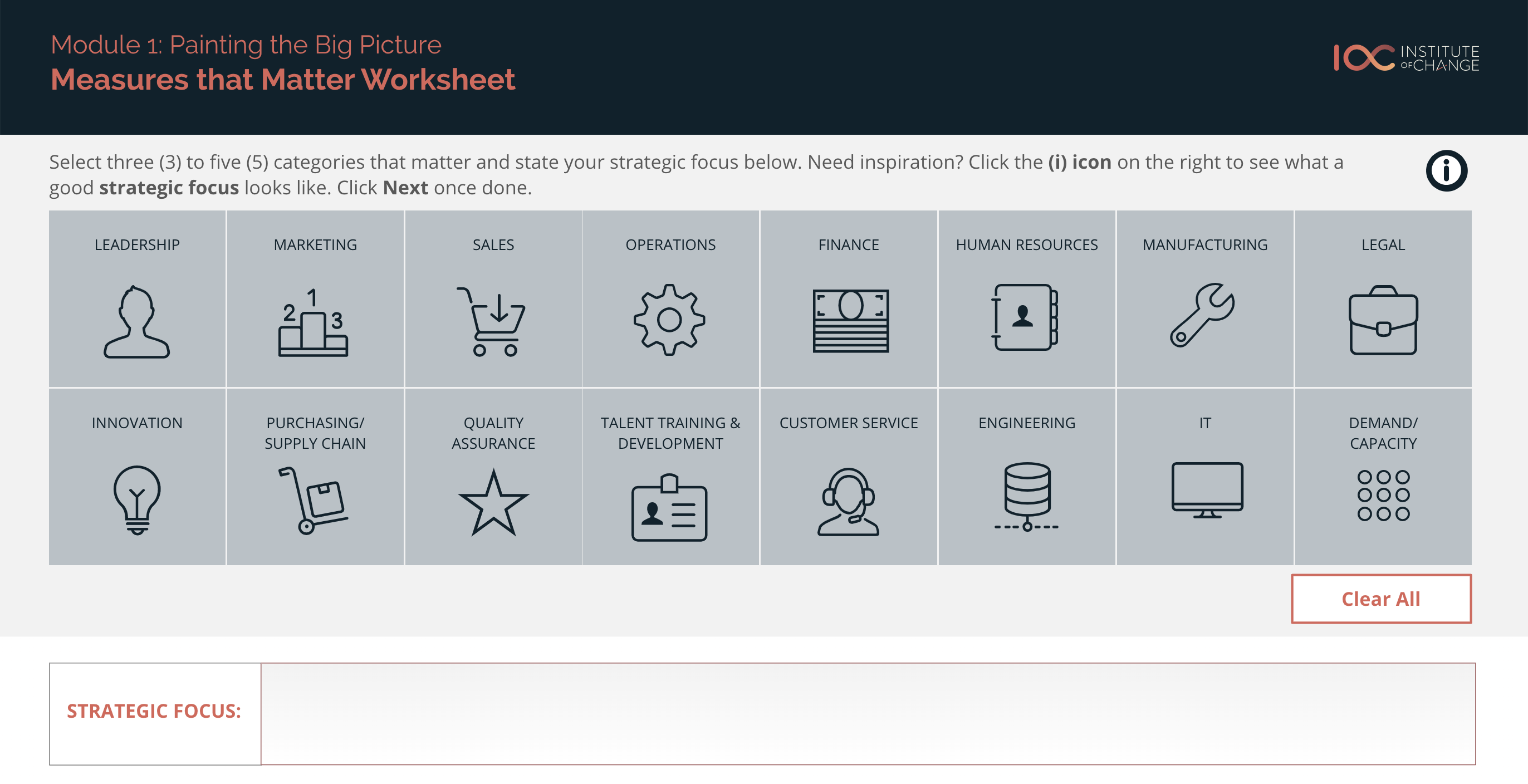 PURCHASE THE COURSE NOW TO ACCESS THIS WORKSHEET & ASHTON'S ACCOMPANYING VIDEO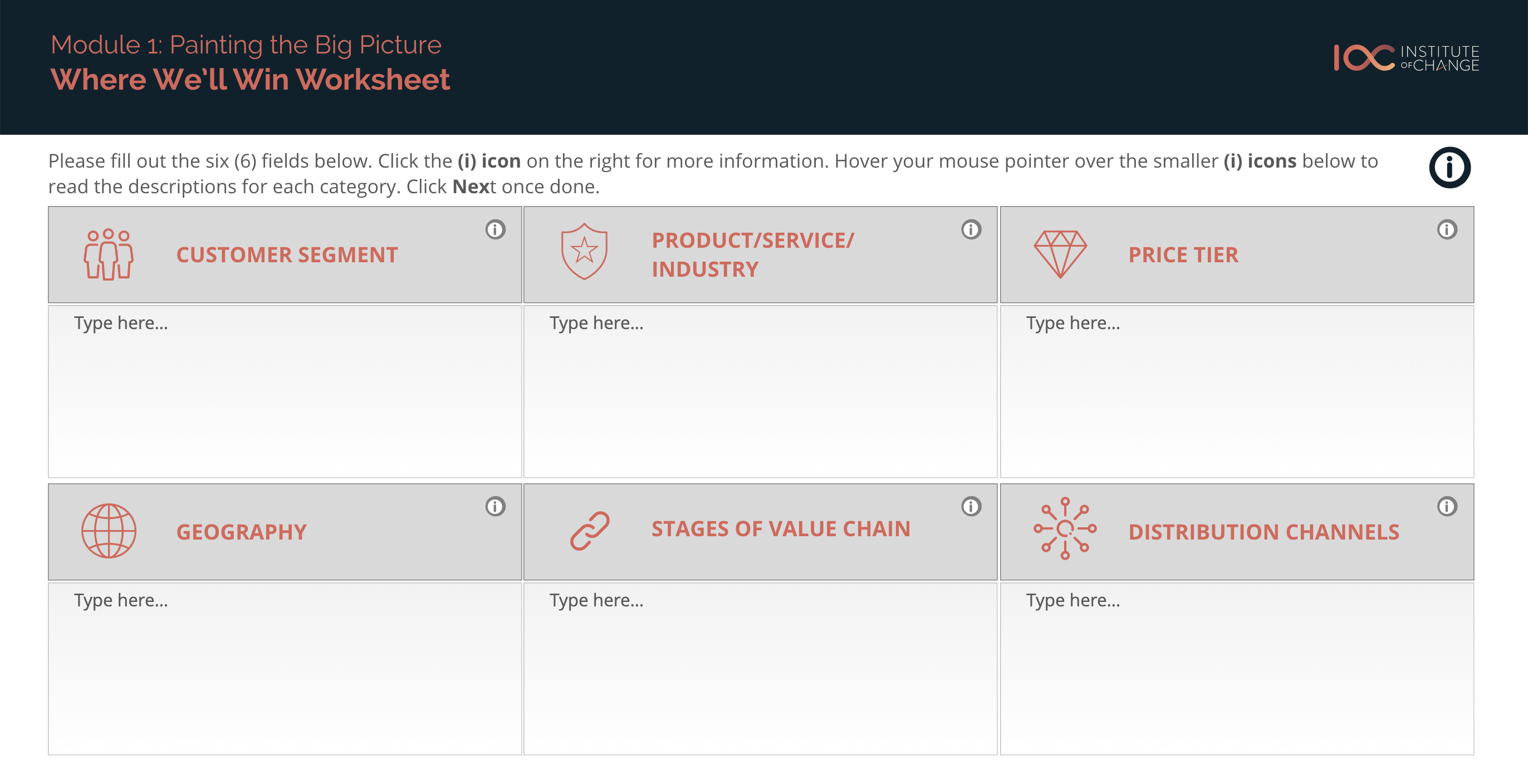 PURCHASE THE COURSE NOW TO ACCESS THIS WORKSHEET & ASHTON'S ACCOMPANYING VIDEO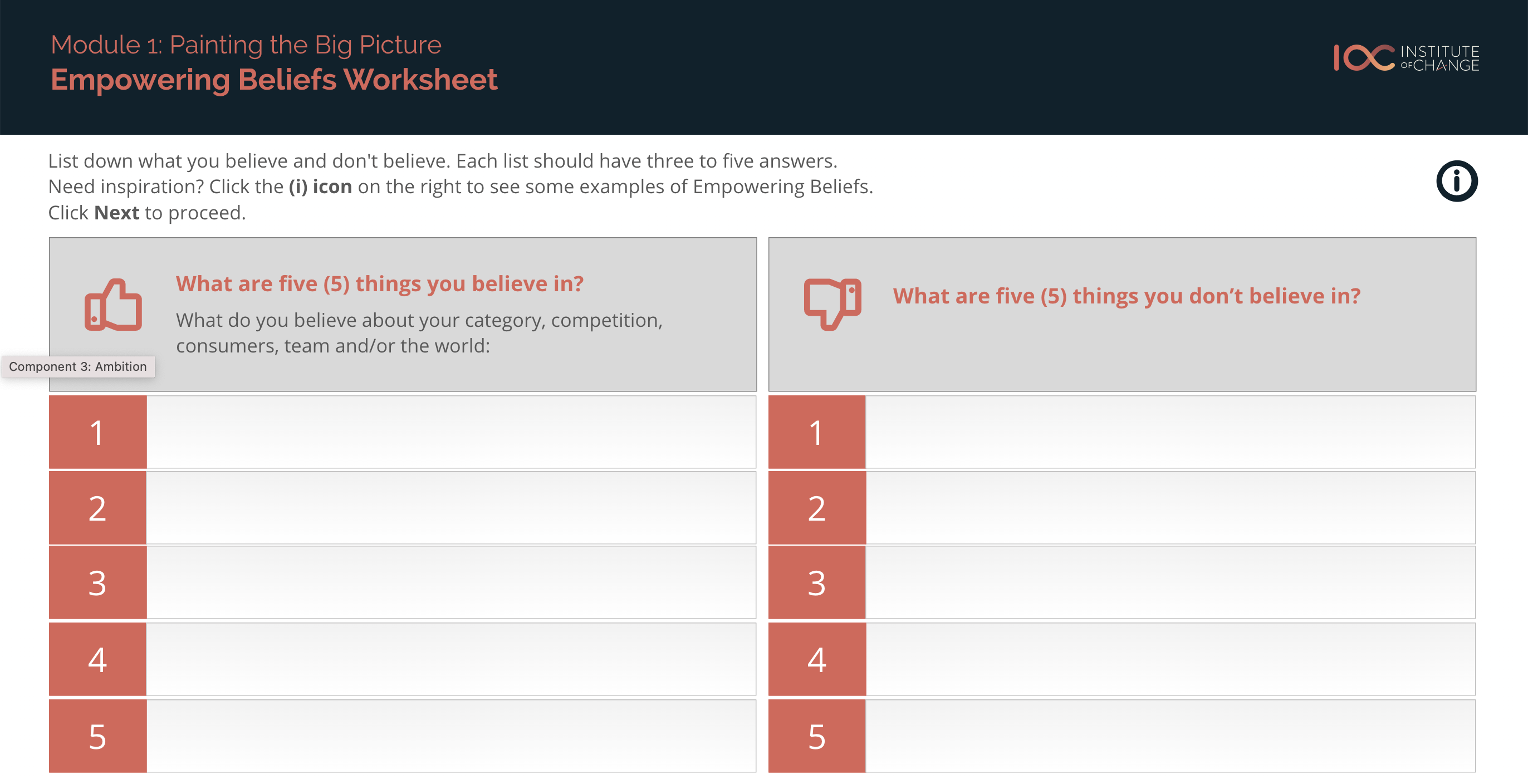 Purchase the course now to Access this worksheet & Ashton's ACCOMPANYING VIDEO